Upcoming Summer Information Sessions at Fox Business School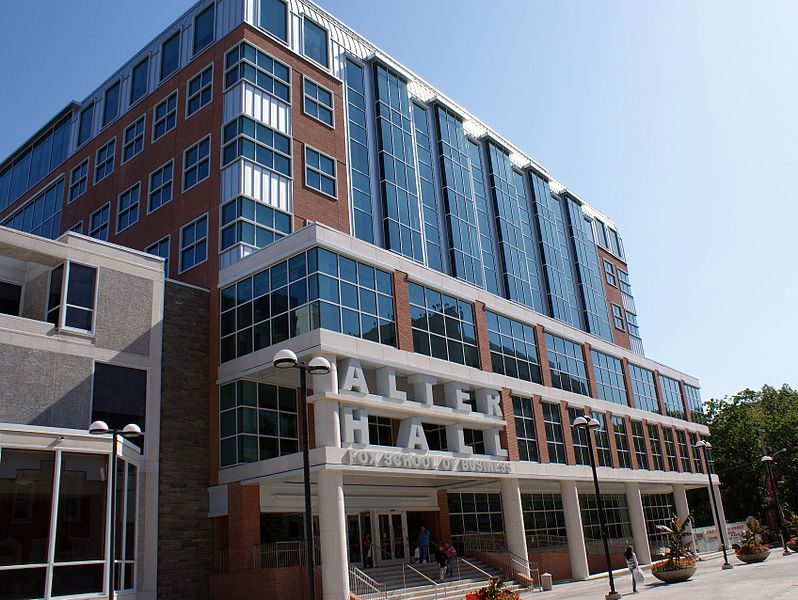 As we head into the summer months, business schools are hosting a number of information sessions for prospective applicants.  Temple University's Fox School of Business has a busy calendar of informational events in June.
In June and July, Temple's center city campus, located at 1515 Market Street, will host three Tuesday information sessions for prospective graduate business students. These will be held on Tuesday, June 4th, Tuesday, June 18th and Tuesday, July 16th. The all day events will allow you to meet with admissions representatives and learn more about the range of graduate school offering at Fox.  In particular, there are lunchtime appointments available from 11:30 – 2:30 pm as well as a live information session held from 5:30 – 6:30 pm.
On Wednesday, June 5th, from 12-1pm, Fox will host an online information session for it's Online Virtual MBA Program. The Online Virtual MBA delivers the Fox MBA curriculum in a format that fits the busy schedules of working professionals in the Philadelphia metro.
Finally, on Saturday, June 15th, Fox is holding an "Open Class Day" for its Executive MBA program. The event will be held at the Desmond Conference Center in Malvern, PA, where Fox EMBA students meet each month to attend classes.  This event allows you the opportunity to attend a Fox EMBA class, meet professors and students, and observe the EMBA academic experience firsthand.  Fox requests that prospective students register for this event in advance.
Make sure to take advantage of this opportunity to explore Temple University's MBA offerings and to find out what it's like to be a student at Fox Business School.
About the Author