Philadelphia Startup Accelerator Selects 11 Businesses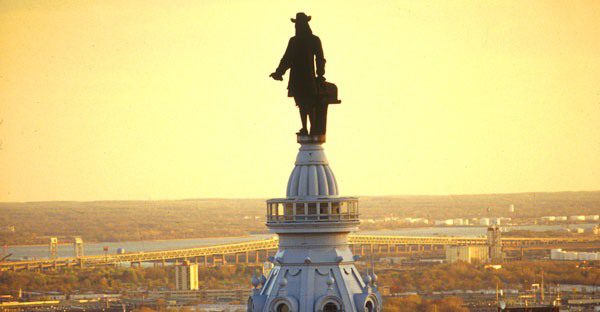 GoodCompany Ventures, a Center City-based nonprofit that supports startups seeking to address social problems, has announced that it has accepted eleven firms into its accelerator program. Four of the companies are based in Philadelphia.
This marks the fifth class of businesses accepted into the program.  GoodCompany has upped the ante this year by committing $500,000 in combined funding to the businesses.
Additionally, GoodCompany has partnered with the Philadelphia Social Enterprise Partnership (PSEP), a city initiative that allows social entrepreneurs to partner with the city government to tackle urban problems. Mayor Michael Nutter started PSEP after receiving a $1 million award from the Bloomberg Philanthropies through the 2012-2013 Mayors Challenge. The eleven businesses selected for the GoodCompany accelerator will be able to participate in PSEP.
The Philadelphia companies accepted to the GoodCompany accelerator program include Slate, an open-source educational platform; Here's My Chance, an organization that marshals fundraising resources from nonprofits and corporations; ProfessorWord, an online application that allows users to learn vocabulary words as they search the web; and Knick Knack Learning, a company that has developed a specialized tablet computer targeted to K-12 schools and learning applications.
About the Author