Professor Profiles: Dr. Karl Ulrich of The Wharton School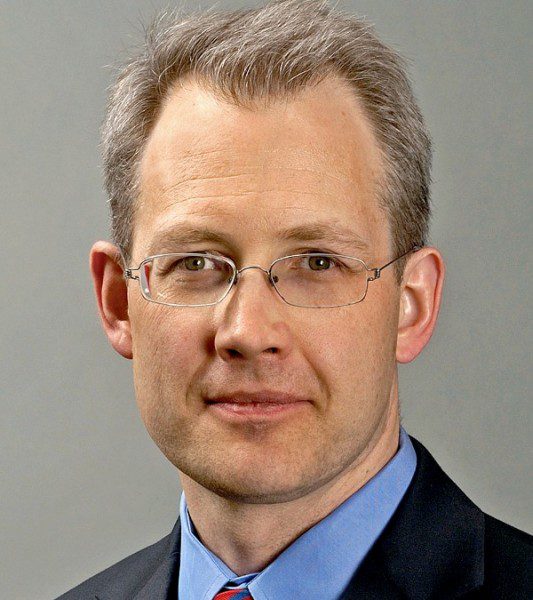 Welcome to Professor Profiles, where we introduce you to leading business professors at MBA programs in your metro. This week we profile Dr. Karl Ulrich of the University of Pennsylvania's Wharton School, one of the most respected innovation thought-leaders in Philadelphia and around the world.
Dr. Ulrich is both the CIBC Professor of Entrepreneurship and eCommerce at Wharton and a Professor within the school's Operations and Information Management department.  He also holds the title of Vice Dean of Innovation.
A trained mechanical engineer and serial entrepreneur, Ulrich's academic interests revolve around product design and development. He is the co-author of Product Design and Development, a textbook used by students worldwide. A selection of Dr. Ulrich's working papers include "Estimating the Technology Frontier for Personal Electric Vehicles," "Exploration in Design," and "The Environmental Paradox of Bicycling." This last paper argues, counter-intuitively, that over the long term the longer lifespan of bicyclists compared to their sedentary peers means that they use more total energy, offsetting the short-term environmental benefits of riding instead of driving.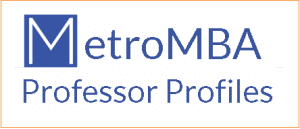 In the classroom, Dr. Ulrich describes his teaching style as "structured," but with more class discussions than straight lectures. He says that he is often buoyed by the activity and energy of his Wharton students, who he frequently keeps in touch with well after they have graduated. Currently, Dr. Ulrich teaches Product Design and Development at Wharton. The course is famous for its capstone project, in which students team up to develop a marketable product or service. In his time at Wharton, Dr. Ulrich has acted as a mentor to numerous startups, many of them conceived during this class. One of these, Terrapass Inc., was named one of the most noteworthy ideas of 2005 by the New York Times. 
Dr. Ulrich received his bachelor's, master's and doctoral degrees in mechanical engineering at MIT. Recently, he participated in the 2013 Wharton Iron Prof Competition, which pits Wharton professors against one another as they pitch their current research interests to students.
About the Author