Smeal EMBA Students Visit Santiago, Chile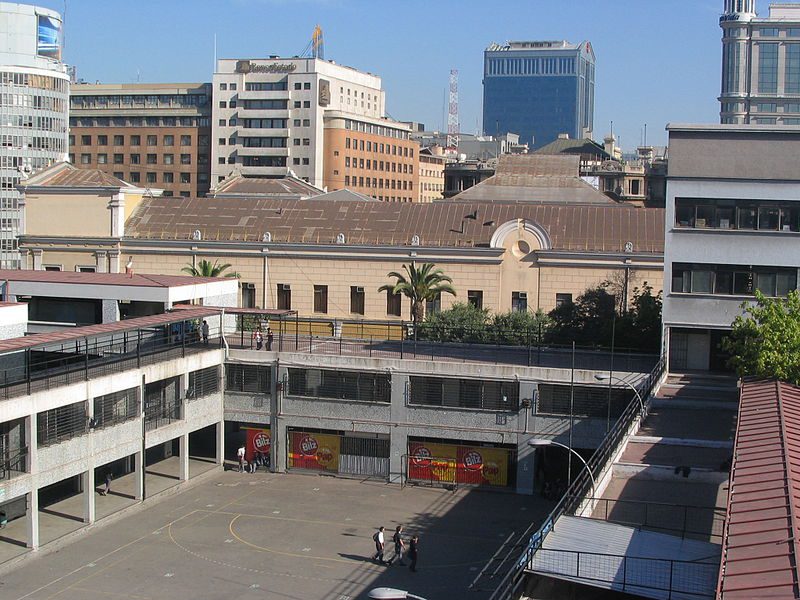 A vote on where to go for their immersion trip landed thirty-one second-year Penn State EMBA students in Santiago, Chile.  The EMBA Class of 2013, along with three faculty and staff members, spent six days visiting companies and learning about business in Chile from leaders of a variety of industries.
This trip, which serves as the capstone of the Smeal EMBA experience, gave students the opportunity to learn about the challenges facing businesses in Chile's rapidly developing global economy. EMBA students heard about geographic issues related to green energy production as well as talent recruitment and education. For many members of the Penn State group the highlight of the trip was listening to the CEO of Scotiabank Chile explain the country's banking landscape.
According to EMBA student Robert Page, a vice president at JPMorgan Chase & Co., Chile is "a country that is attractive to North American business in many ways, and this trip gave us a chance to see for ourselves some of the opportunities available there." Associate Professor Glen Kreiner agrees, "There is so much you can learn from immersion that you can't learn from a book."
About the Author