Haub Introduces Innovative Online MBA Concentration in Family Business & Entrepreneurship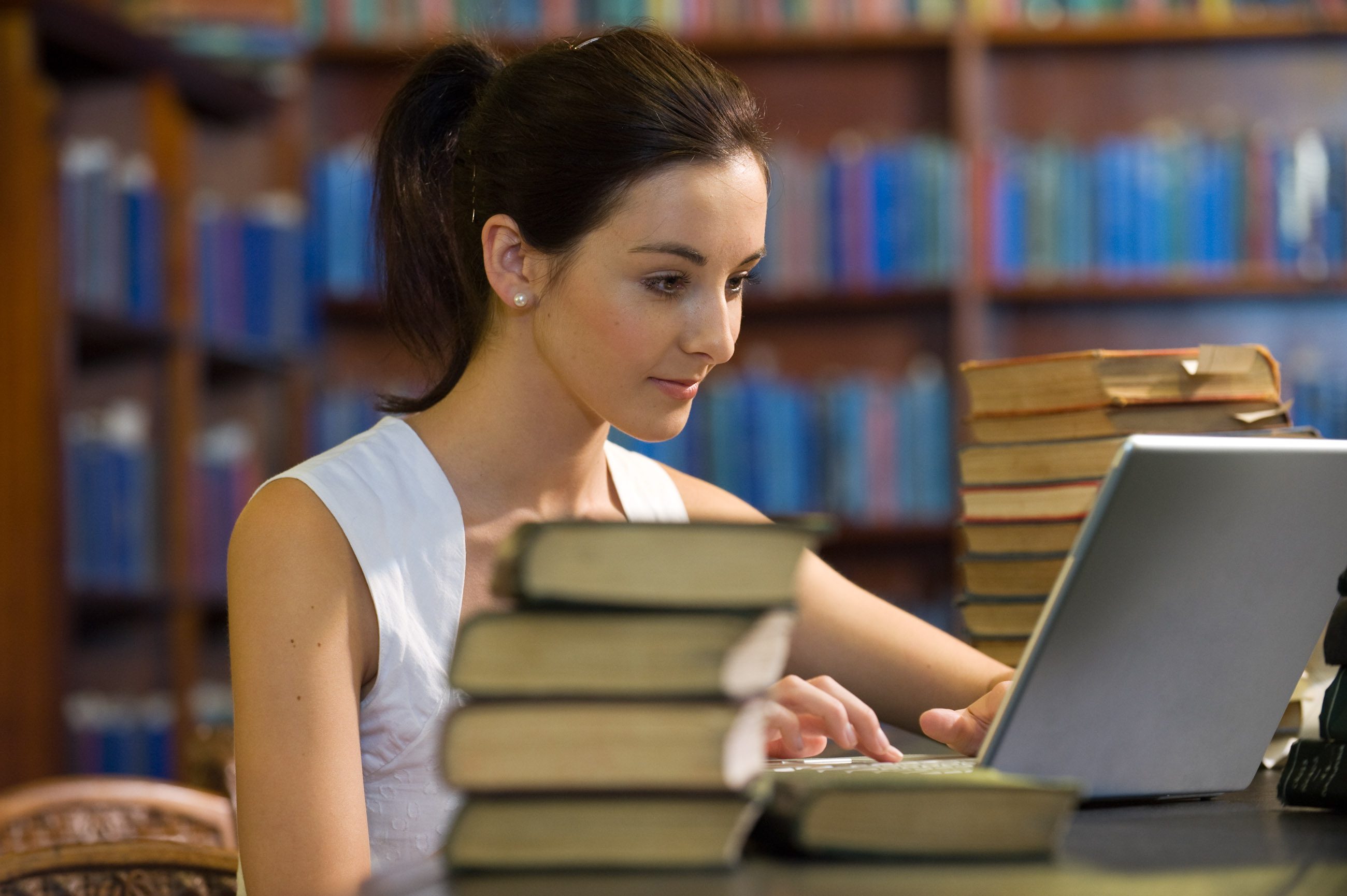 This fall, the online MBA program offered by St. Joseph's University's Haub School of Business will debut a new concentration in Family Business & Entrepreneurship, offering business insights targeted specifically to this subgroup of small business owners. The Haub School of Business online MBA program caters to Philadelphia-area professionals who put a premium on flexibility in study, giving students the option of completing coursework on campus or online.
In recent years, business experts have recognized that family businesses owners in particular require unique skills to thrive. A May 2012 article published in Forbes called "How Can Family Business Be More Entrepreneurial?" highlighted the need for business school concentrations in Family Business & Entrepreneurship.
The article quotes Babson College Professor Matt Allen, whose research and firsthand experience with family businesses support Haub's supposition that family businesses are often in need of special entrepreneurial intervention. Among other factors, small family businesses must often balance attaining financial targets with retaining full control of the company for themselves and future generations, a task which becomes more difficult as the business excels and catches the eye of outside investors. Haub students now have the opportunity to confront the challenges of family businesses head-on via this new concentration.
Concentrations currently offered by Haub's online program include: Business Intelligence, Finance, International Business, Managing Human Capital and Marketing. Haub graduates will now be able to better apply the fiance, marketing, business strategy, and management skills of the Haub MBA to small family businesses and startups.
About the Author