Tech Firms, Start-ups and Nontraditional Careers: MIT Sloan's MBA Class of 2013 Branches Out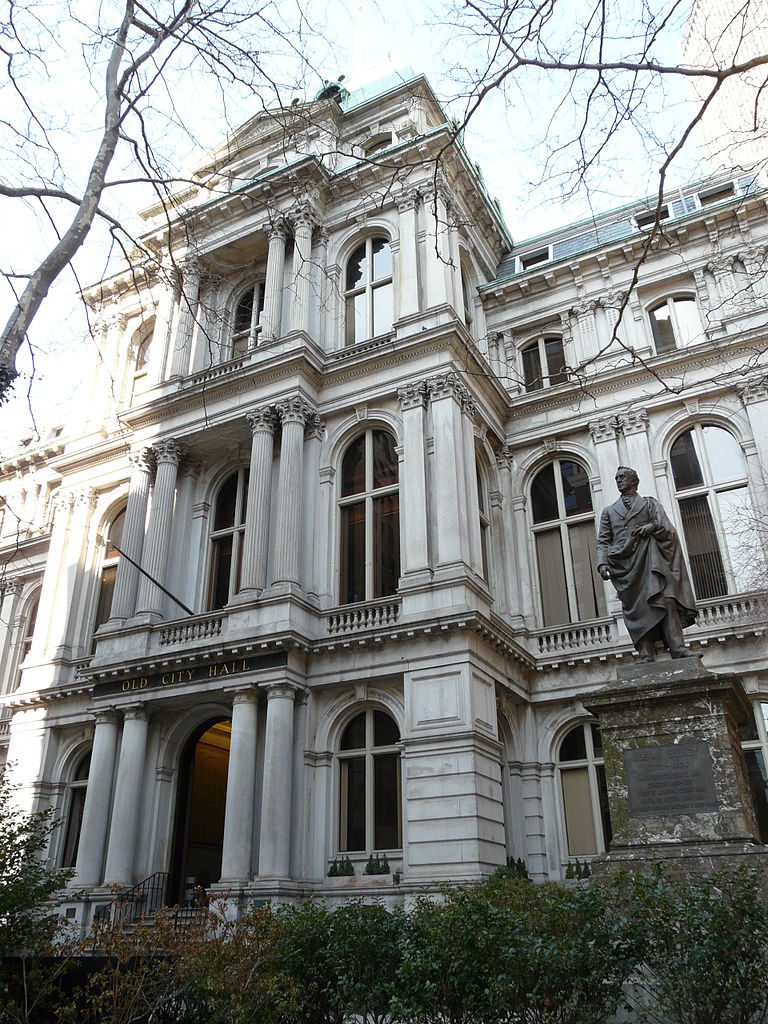 Official employment reports for the MIT Sloan School of Management Class of 2013 have yet to be released, but Susan Kline, Director of Sloan's Career Development Office, shed some light on what the most recent class of MBA graduates will be doing as they join the workforce. According to Kline's data, approximately forty percent of the Sloan MBA class of 2013 will pursue non-traditional business ventures and specializations.
The less traditional specializations Sloan's most recent graduates gravitate to include: entrepreneurship, sustainability, healthcare, entertainment, media and sports management, among others. To Kline, the shift in focus demonstrates foresight; innovative MBA graduates appear ready to adapt to a competitive economy by any means necessary. She predicts that record number of Sloan students will launch their own businesses, begin their careers in the tech industry, and specialize within entrepreneurial niches of traditional business areas like consulting, finance, and technology. Meanwhile, interest in pursuing traditional MBA careers like investment banking has stagnated.
Most importantly, she says this is a national trend not confined to MIT.
Kline's analysis comes on the heels of remarks by Columbia Business School Dean Glenn Hubbard about the importance of integrated curricula to MBA study. On its face, MIT's employment data might seem to undermine Hubbard's suggestion that MBAs should avoid narrow, specialized courses of study. In fact, Kline's perspective could vindicate Hubbard's pedagogical insistence on the importance of a general management education. The takeaway is that economic pressures are pushing MBA graduates to become more creative, independent, adaptable and entrepreneurial, whether they work for an established firm or for themselves. That requires a generalist's grasp of all the various functions of business and how they fit together, which is what the broad management foundation of an MBA can provide.
Related articles
About the Author