Villanova School of Business Professor Honored with Two Prestigious Awards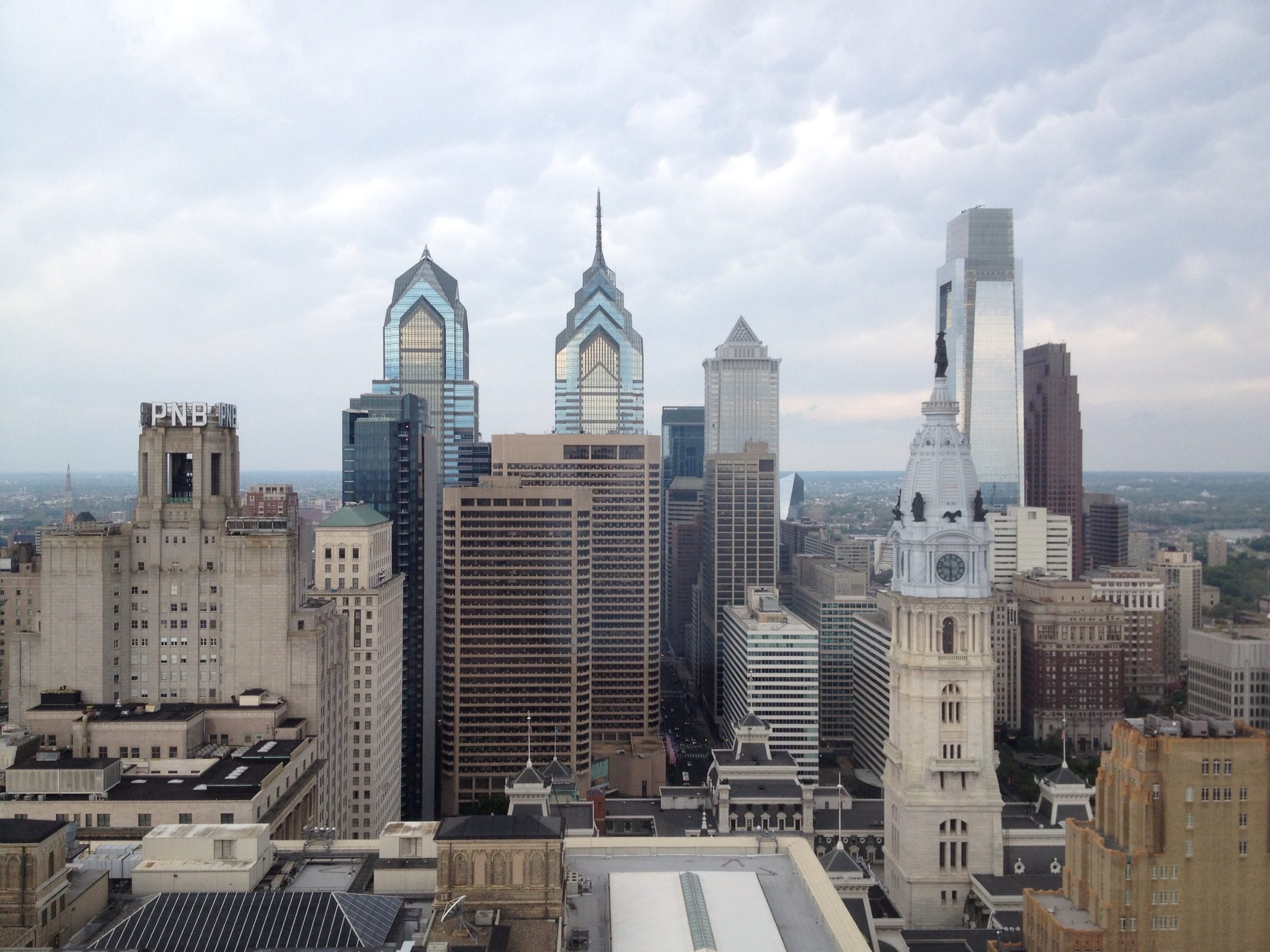 This spring, Villanova School of Business Professor Ronald P. Hill added two new awards to a growing list of accolades celebrating his work. Hill holds the Richard J. and Barbara Naclerio Endowed Chair of Business at VSB.
First, Hill was honored this May by the University of Maryland's Smith School of Business, where he received the 2013 Allan N. Nash Distinguished Doctoral Graduate Award. The award is given to an alumnus of the school who has excelled in research, teaching, and service projects. Hill earned his bachelors degree at  the University of Maryland and later earned both his MBA and PhD from Smith.
Dr. Hill also received the Marketing and Society Special Interest Group's (MASSIG) "Lifetime Achievement Award" in June. This award goes to a marketing academic who has produced a large amount of work combining the study of marketing with the broader issues of public interest and social ethics.
Professor Hill, a professor at VSB since 1989, adds these two prestigious awards to an ever-increasing collection of similar acknowledgements. In 2012, he won the Williams-Qualls-Spratlen (WQS) Multicultural Mentoring Award of Excellence for his research on diversity and marketing and his experience mentoring underrepresented groups in his teaching. Hill also received Villanova University's Outstanding Faculty Research Award in 2012, and won the 2010 Richard W. Pollay Prize from the Sauder School of Business at the University of British Columbia. The Pollay Prize was Hill's first lifetime achievement award, given to him in recognition of his work merging the study of marketing with public interest issues.
About the Author