LeBow Partnership with Independence Blue Cross Demonstrates Value of Regional Relationships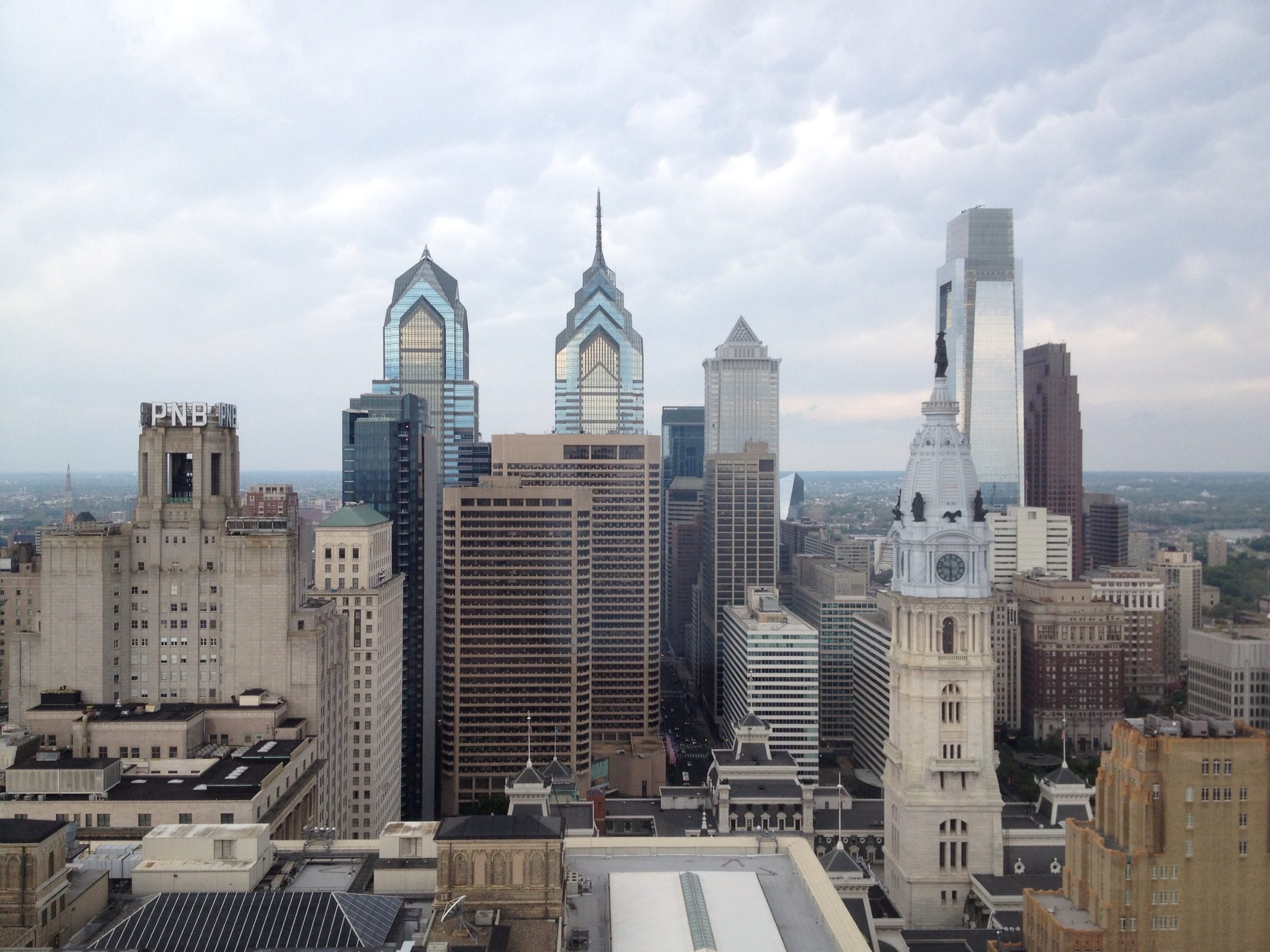 Drexel University's LeBow College of Business has partnered with Independence Blue Cross, the leading health insurer for southeastern Pennsylvania, to offer IBC informatics specialists additional business instruction. The LeBow-IBC collaboration underscores the strength of the region's business partnerships  and the value employers place on the advanced business skills taught at Philadelphia MBA programs.
The first class of IBC employees recently completed a 15-month business analytics certificate program taught by LeBow professors, and a new class will enroll in the program this fall. The certificate program offers IBC associates the option of continuing their coursework to earn an MBA or an M.S. in Business Analytics.
LeBow developed the courses specifically for the health insurance provider. In the wake of new healthcare reform legislation, IBC wanted to expand employee skills and knowledge in order to improve the quality of care and keep costs to a minimum. LeBow professors offered the courses at IBC's headquarters; 16 employees completed the inaugural program this May.
The courses offer a mix of statistical methods and hands-on case studies in which student-employees work on specific cost-reducing projects like reducing readmission rates. All told, program participants complete 5 credit and 3 non-credit courses; those with an interest in studying business administration beyond the Business Analytics Certificate are encouraged to use these credits toward an MBA or M.S. degree from LeBow.
About the Author