Fox Hosts Finance Experts Bob Rice and Jim Rickards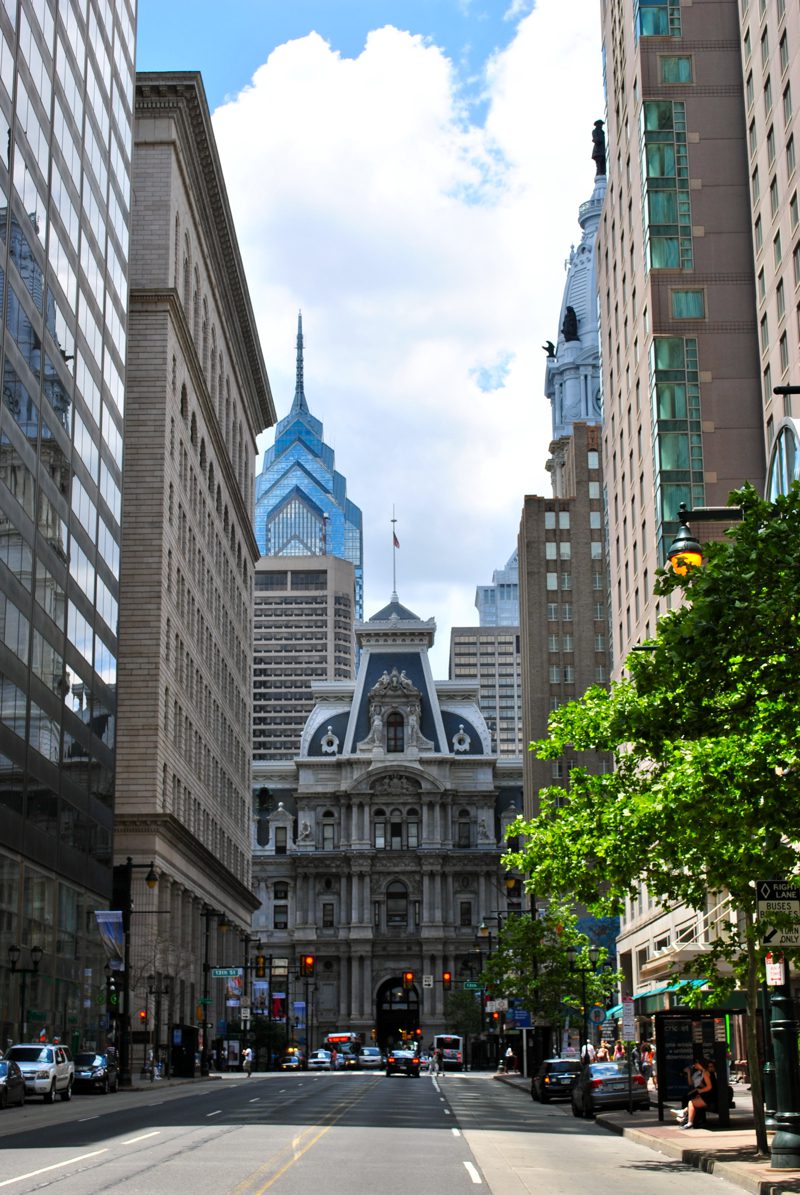 Temple University's Fox School of Business hosted finance experts Bob Rice and Jim Rickards last month in an event attended by more than two hundred Fox graduate students and community members. Part of 1210AM The Big Money Show host Steve Cardasco's Financial Literacy Series, the event covered alternative investment strategies that savvy investors might employ in response to changing social and market conditions.
Bob Rice, Alternative Investment Editor for Bloomberg Television and author of The Alternative Answer, pointed out that the traditional balance of 60% U.S. stocks and 40% U.S. bonds ignores historically low interest rates on bonds, as well as the amount of economic growth generated by privately held startups not accessible through stock market investment. Rice discussed the merits of building a diversified portfolio and outlined four portfolio goals—generating income, reducing risk, enhancing one's income return for risk and purchasing power protection—that investors might adopt to advance their financial objectives.
Rice was then joined on stage by Jim Rickards, gold standard advocate and author of the bestselling Currency Wars: The Making of the Next Global Crisis. Rickards briefly defined currency war as a country's strategy of deliberately lowering the value of its own currency to gain advantage over its training partners, and explained how inflation occurs as a result.
Fox students then had an opportunity to ask questions of these financial experts, from both academic and personal investing perspectives. Among the audience were members of the Temple University Investment Association, a student organization that manages a portion of the school's endowment, one of whom sought input on modernizing the group's investment approach. The guest speakers provided thoughtful and thorough responses to students' questions, illustrating how extracurricular offerings like expert speakers can enhance the educational experience of an MBA.
About the Author