Fox Joins the MOOC Movement with Free, Open-Enrollment Quantitative Methods Course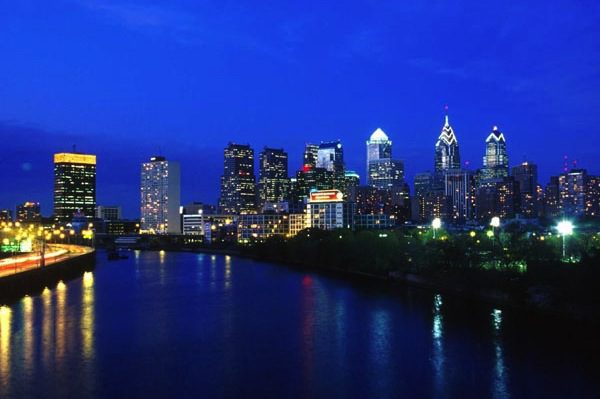 The Fox School of Business will be the starting point for Temple University's entrance into the massive open online course (MOOC) movement. The school announced this week that it will be offering a free, open enrollment course that learners can complete online using the Blackboard platform. Designed for students with wide ranging backgrounds hoping to gain a foundation or sharpen their skills, this graduate-level course titled Quantitative Methods for Business will go live in September 2013.
The course will be taught by Darin Kapanjie, whose constellation of job titles–Assistant Professor of Statistics, Managing Director of Fox Online and Digital Learning, and Academic Director of the Fox Online MBA program–speak to his fitness for the job. Kapenjie promises that the MOOC will offer an experience similar to Fox's online MBA; students will engage in weekly class activities through WebEx conferencing software and collaborate on group assignments in addition to their individual work and proctored exams. Students who successfully complete all course requirements can earn a certificate of completion or receive a course waiver toward future enrollment in any of Fox's MBA programs.
Kapenjie frames the course as a low-cost, low-stakes preview of the rigorous academic work students would undertake in a well-respected MBA program. With this course offering, Temple joins the ranks of Princeton, Brown, and other elite institutions that have partnered with technology companies to make their top instructors and course content accessible to the wider community of online learners.
Registration for this free, four-week online course is not yet open, but interested learners can request updates through the Blackboard website.
About the Author