Haub Adds Industry Leaders to Academy of Food Marketing Board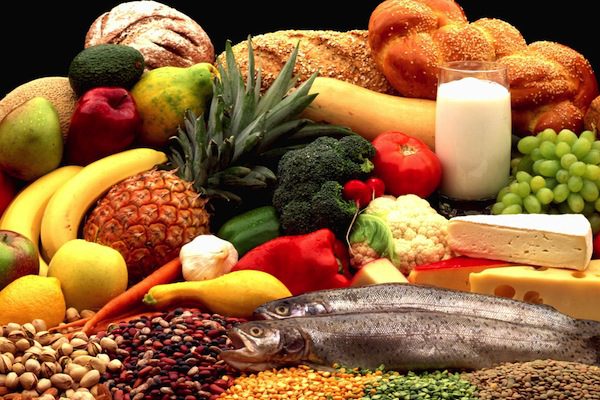 St. Joseph's University's Haub School of Business announced last week that several industry leaders have been elected to its Academy of Food Marketing Board of Governors.
The Board gained a new chair in Judy Spires, the president and CEO of Kings Super Markets. Also assuming leadership roles are Michael Rothwell, Pennington Quality Markets Vice President and General Manager, in the position of vice chair/treasurer, as well as newly elected vice chair Michael Kelly, the Vice President of C&S Wholesale Grocers Inc.
Four new members associated with prominent consumer goods brands have also been elected to the Academy's Board of Governors. These new members are Walgreen's former Corporate Operations Vice President John Foley (retired), BJ's Wholesale Clubs Executive Vice President of Operations Tom Gallagher, Dollar Tree President and Chief Operating Officer Gary Philbin, and Campbell Soup Company's Senior Vice President and Chief Marketing Officer Michael P. Senackerib.
St. Joseph's Academy of Food Marketing provides support to Haub's Food Marketing Department in developing curricular offerings and placing students in industry positions. The department also hosts an annual Food Industry Summit through which executives, faculty, and students come together to examine current trends and issues affecting the food industry. The Academy of Food Marketing reports that more than 85 food companies engage in on-campus recruitment, and that over 3,500 St. Joseph's graduates hold leadership positions in the food industry.
St. Joseph's Haub School of Business offers four graduate credentials in food marketing, and is the only AASCB-accredited business school in the U.S. that offers an MBA in this specialization.
About the Author