Smeal Student Trading Room Receives $50,000 Investment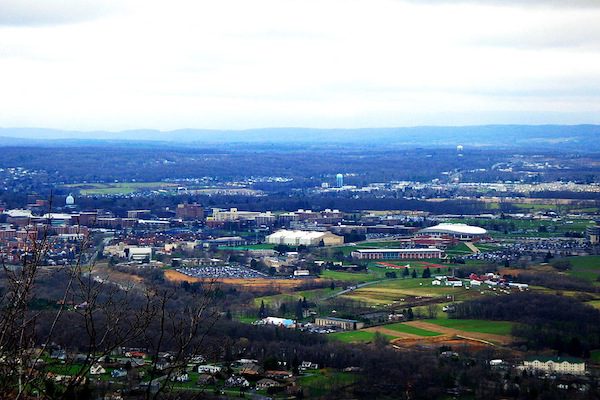 Penn State University's Smeal College of Business has announced the receipt of a $50,000 alumni gift in support of its Rogers Family Trading Room. The college reports that these funds will be put toward data subscriptions, equipment upgrades, and salaries for student staff members to enhance users' experience and further promote learning in the trading room.
This donation by Penn State alumni William J. "Bill" and Cynthia Fiedler Mayer comes as part of the Rogers Trading Room Challenge, which matches gifts to the Smeal College Trading Room Endowment dollar-for-dollar with the ultimate fundraising target of $2 million.
The Rogers Family Trading Room functions as both a classroom and laboratory for Smeal's graduate and undergraduate business students, and is designed to simulate real-world trading, portfolio management, and other finance activities to offer an authentic training experience.
The trading room features 54 student work stations, real-time tickers and stock boards, and televisions tuned to networks reporting current financial news. Students have the opportunity to attend group trainings or receive individual attention in learning widely used financial software, including Boomberg Professional, Reuters Station, and TradeStation. In addition to participating in simulations, Smeal students use their time in the trading room to work with Penn State's Nittany Lion Fund, a student-managed stock portfolio valued at $4.5 million. Whereas most student-managed funds in the U.S. are backed by university endowments, the Nittany Lion Fund is driven by individual investments.
Smeal MBA students concentrating in finance will be poised to take advantage of the trading room upgrades funded by this fundraising effort.
About the Author