St. Joe's Hosts 2013 Regional Congress on Talent and Education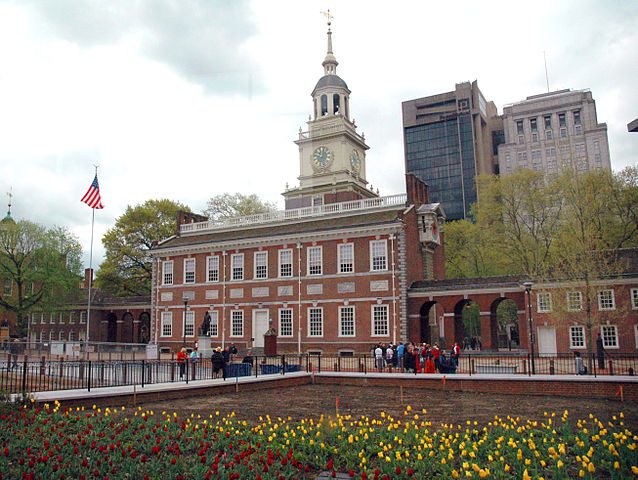 On Tuesday, June 25, over 200 business and education leaders in the Philadelphia metro met at Saint Joseph's University for the 2013 Regional Congress on Talent and Education. The event was organized by the Mainline Chamber of Commerce. CEOs and college presidents met to strategize ways of keeping the most talented graduates of MBA and undergraduate business programs–including St. Joe's own Haub School of Business–in Philadelphia as they launch their careers.
The Philadelphia business leaders in attendance suggested that strengthening isolated industries, e.g. healthcare, is one solution to the problem of  retaining top talent. Strong industries would create the jobs graduates want–jobs with longevity and room for upward mobility. Educators, for their part, grappled with how to best train students for particular industries while continuing to offer the balanced, multi-dimensional education of traditional MBA and undergraduate programs. Education representatives said that they want students to fit industry-niches, but not at the expense of a solid, broad education.
Vertex, Inc., a leading corporate tax solutions firm, partnered with Mainline Chamber of Commerce and directed a great deal of Tuesday's discussion. Vertex urged Philadelphia CEOs to step up their recruitment procedures and enhance communication with the region's education leaders in order to better compete for top-notch graduates.
About the Author