Upcoming Fox, LeBow, and Rutgers-Camden Information Sessions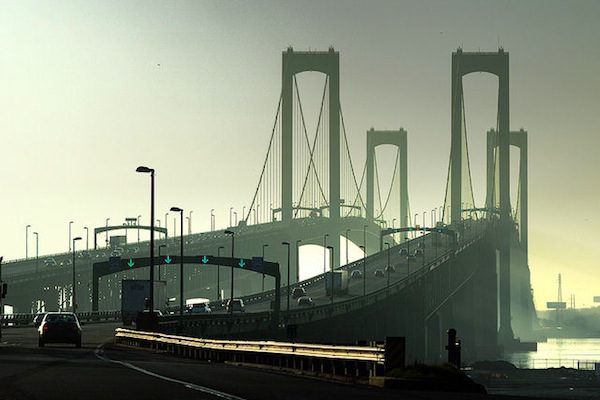 In a veritable embarrassment of informational riches, three MBA programs in the Philadelphia metro will be hosting information sessions next Tuesday, July 23.
Temple University's Fox School of Business will host another of its TUCC Tuesday events on its Center City campus, offering lunchtime appointments with admissions representatives from 11:30am–2:30pm and an information session about the school's MBA offerings between 5:30 and 6:30pm. For prospective students unable to travel into the city on the 23rd, Fox will also provide a virtual information session from 10-11am. Advance registration for information sessions is required through the Fox website, which also provides information about how to schedule an individual lunchtime meeting.
Meanwhile, Drexel University's LeBow College of Business will offer one-on-one information sessions on its Malvern campus. Prospective students can sign up for a 30-minute meeting with the Director of Admissions and other LeBow staff to discuss the candidate's background and the school's graduate offerings. Those attending are also invited to bring application materials to submit or have reviewed. These sessions will be held between 10am and 1:30pm or from 2pm and 6:30pm on July 23; information about how to request an appointment can be found on the event page on LeBow's website.
Finally, the Rutgers-Camden School of Business will offer an information session between 5:30 and 7pm on July 23. The event will be held in Conference Room 231 of the Business & Science Building. Prospective students interested in attending can register on the Rutgers-Camden website.
About the Author