Villanova Extends Flex Track and Fast Track MBA Application Deadlines to July 31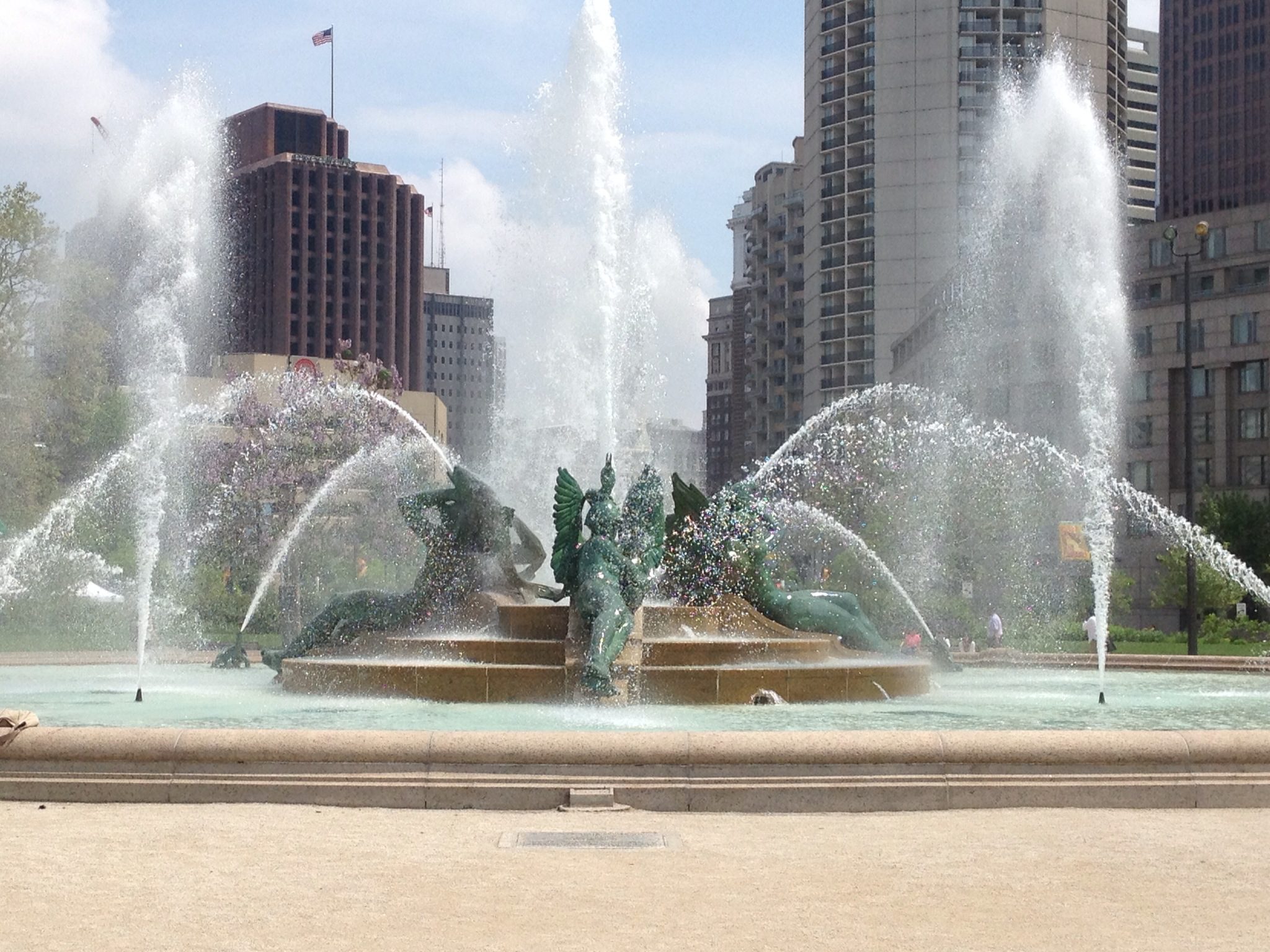 Villanova School of Business (VSB) recently announced that they are extending the final application deadline for both their Flex Track and Fast Track MBA programs from June 30 to July 31. This change allows perspective applicants additional time to complete and submit their applications in time for the fall 2013 semester.
Potential applicants who would like to take advantage of this extra time will want to familiarize themselves with the similarities and distinctions between the Flex Track and Fast Track MBA programs offered at VSB. Flex Track and Fast Track programs are both part-time programs that require students to take a total of 48 course credits. The programs differ in terms of the rate at which students take classes and complete the program. They also differ in the location and time of classes, e.g. online classes or Saturday classes. Finally, there is a strict Fall semester start date for Fast Trackers and a small difference in credit hour fees ($1000/hr Fast Track, $850/hr Flex Track).
Fast Track MBA students typically finish their program in 24 months, although a quarter of the students finish in just 21 months. Students take between 4 and 5 courses a semester and meet for classes two nights a week. Applicants to the Fast Track MBA can decide whether they would like to study on VSB's main campus or its Center City campus. Main campus classes meet Tuesday and Thursday evenings and Center City classes meet Monday and Wednesday evenings.
Flex Track MBA students typically take 1 to 2 classes per week. Students have flexibility in the number of courses taken per semester; however, Flex Trackers with fulltime employment are limited to 2 courses per semester. Many Flex Trackers complete their MBA in three to five years. Fifty-percent of Flex Track MBA courses take place in the classroom and 50% are taught online. The classroom courses are held at VSB's Main Campus.
The MBA curriculum is similar for both Tracks. In addition to sharing a common core MBA curriculum, both Tracks require students to complete two consulting projects during the second year/second half of their coursework. The first, the Nonprofit Consulting Practicum, is a 14-week consulting project that pairs students with local non-profits. This practicum allows students to help non-profits with business and operational strategy. The second consulting project, the Global Consulting Curriculum, takes place over another 14-week (including 1 week overseas) and is a "capstone" project. Students work closely with management of leading global company on business projects. Students who can't travel abroad can follow a similar problem-solving consulting project, but with a national rather than multinational corporation.
Potential applicants can have questions about the Flex Track and Fast Track MBA answered during VSB's MBA Information Session scheduled for 6pm, July 17 at VBS's Center City campus.
About the Author