Do you have one of the best workplaces in Philly?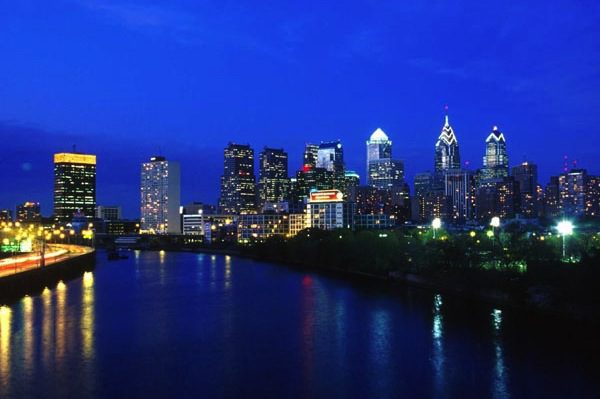 Philly.com has announced that it has opened nominations for its annual "Top 100 Workplaces" contest, which recognizes regional 50+ employee businesses that provide exceptional work environments.
Employees and customers can nominate firms for the 2014 award. Philly.com partners with a Philadelphia-based research firm, WorkplaceDynamics, to help pare down the list of nominees and select the top 100 firms.
The 2013 winners illustrated the diversity of the Philly-area companies nominated for the awards. The top three spots went to Keller Williams, a national real estate franchise company; Accolade, a health services company; and Cherry Hill Autos Volvo dealership.
You can nominate your office as the best workplace in Philadelphia here. Once the nominations are in, the employees at each company are required to fill out a brief anonymous survey.  Selections from these surveys will be posted online. Nominations close October 11.
About the Author