LeBow Co-Sponsors CFO of the Year Awards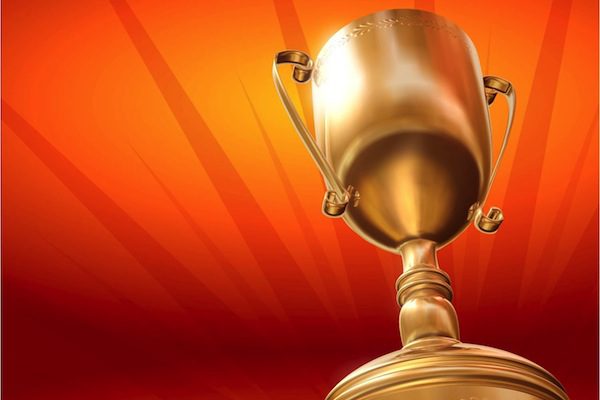 The Philadelphia Business Journal held its annual CFO of the Year awards earlier this summer with its long-time co-sponsor, Drexel University's LeBow College of Business.
Nominees from eight counties in the Philadelphia region were evaluated on criteria of financial management, strategic thinking, and contribution to their organizations' reputation. Awards are bestowed in seven categories: Small Company (less than 100 employees), Medium Company (100-499 employees), Large Company (500-999 employees), Extra Large Company (1,000 or more employees), Nonprofit Organization, Turnaround Achievement, and Community Service.
This year's winners included Christine Stevens, Director of Finance at Women Against Abuse, Inc., in the Nonprofit category, Tom Sibson of BAYADA Home Health Care in the new Community Service category, and Kevin O'Brien, Principal at WebiMax, for Turnaround Achievement. All winners will be recognized in a special section of the headlining publication.
LeBow, the Philadelphia Business Journal, and co-sponsors hosted this year's reception in the Wanamaker Building Crystal Tea Room. Prior to the 2013 award ceremony, LeBow hosted a cocktail reception for the twenty CFO of the year finalists in its Paul Peck Alumni Center, giving its MBA students and alumni an opportunity to meet and network with some of the region's most distinguished financial stewards.
About the Author