Student entrepreneurs seek to invigorate Philly startup scene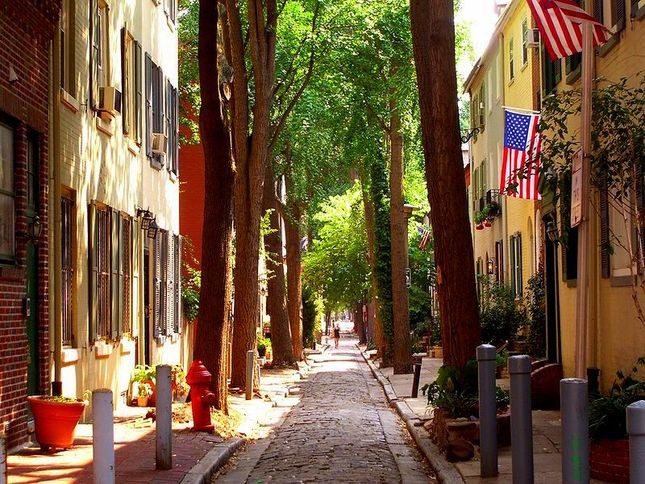 Last year, a group of students from Drexel University's College of Information Science and Technology, the LeBow College of Business and the University of Pennsylvania launched nvigor, a nonprofit dedicated to invigorating the Philadelphia startup scene by connecting students to entrepreneurial events and opportunities.
The organization recently attained full 501(c)(3) status and is planning an official kickoff event in October in conjunction with the City of Philadelphia and Philly Startup Leaders, which bills itself as "Philly's largest and most active startup community."
Led by Drexel University College of Information Science and Technology (iSchool) students Abhiroop Das and Dias Gotama, nvigor has grown to include students from Swarthmore College, Temple University and Saint Joseph's University in addition to Penn and Drexel.
"Silicon Valley has been long-established and the community there has organizations like nvigor, actually several of them, so that's what we're trying to create here," Das said in a press release issued by Drexel. "Philly is in its early stages of growing and developing; investors are starting to look at it, so we're in a good position and a good time right now to bring that one missing piece—the young community—into this equation."
This spring, Das and Gotama consulted with the Independence Visitor Center in Olde City to help it launch a mobile app, illustrating the interesting mix of the historical and the cutting-edge that nvigor's founders point to as distinctive of the Philadelphia startup environment.
"We are citizens of Philadelphia, the birthplace of the greatest venture project ever undertaken," states nvigor's website.
The group has started small, but area business leaders should celebrate that entrepreneurial students in the Philadelphia metro are taking the initiative to unite their disparate communities under one banner.
About the Author