This Week in Philly Metro MBA Information Sessions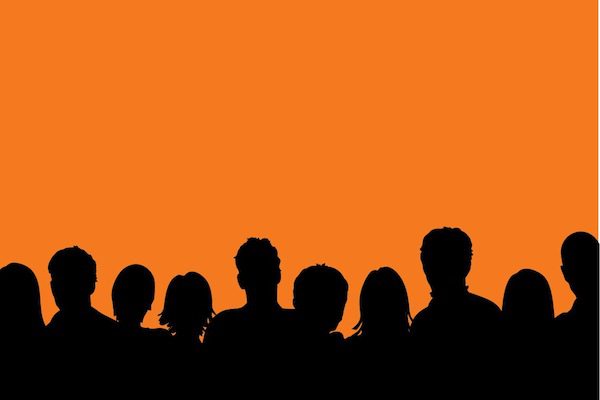 Happy Monday! If the start of another work week's got you daydreaming about your next career move, here's just the thing to help flesh out your escapist fantasies: a round up of this week's MBA information sessions in the Philadelphia metro.
On Tuesday, August 13, Drexel University's LeBow College of Business will offer one-on-one information sessions on its Malvern campus between 10:00am and 6:30 pm. Designed for prospective students who are already familiar with LeBow's MBA program, these meetings provide a chance to ask personalized questions of admissions representatives.
Meanwhile, LeBow will offer a more general group information session on Drexel's main campus on Wednesday, August 14, from 6:00–7:30pm. Attendees will hear an overview of each of LeBow's MBA offerings, participate in a question and answer session, and have the opportunity to network with other participants. Details about attending both of these LeBow info sessions can be found on the school's events page.
West Chester University will hold an online information session on its MBA program, also this Wednesday, August 14, between noon and 2pm. Interested attendees can register online through the WCU event webpage.
LaSalle University will hold an online information session for prospective students interested in its Part-Time and Saturday MBA programs on Thursday, August 15, from 5:30-6:15pm. Participants can learn about LaSalle's graduate offerings and application process from the comfort of their homes or offices; registration information is available on the LaSalle events page.
Finally, for prospective EMBA students, Temple University's Fox School of Business will offer a virtual information session this Tuesday, August 13, from noon–1:00pm. Potential applicants interested in interfacing online with an admissions representative can register on the Fox events page.
About the Author