Villanova School of Business Names New Vice Dean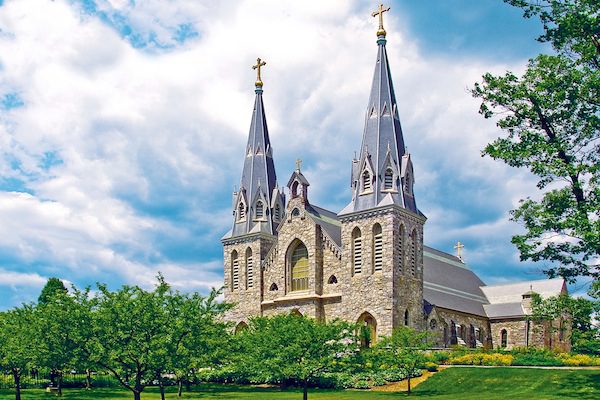 Villanova University's School of Business announced the appointment of Daniel Wright to the position of Vice Dean this week. Wright is the chair of the school's Management and Operations department, where he has also served as a professor since joining the university in 2004. He will assume his new responsibilities as vice dean on August 22.
Wright has been an active instructor in the School of Business, teaching undergraduate courses in business analytics, operations management, data mining and leading a global consulting practicum course for MBA students that involved travel to Istanbul and Prague last academic year.  In addition to his role as an instructor, Wright has maintained an active research agenda and has served on the editorial board of the scholarly journal Decision Sciences.
As Vice Dean, Wright will provide oversight and strategic input on matters relating to faculty, professional accreditation, and the MBA and other academic programs at the School of Business. While he will be scaling back his teaching responsibilities as he takes on this new role, it seems likely that graduate and undergraduate students alike will continue to benefit from Wright's experience as an instructor and familiarity with the university as he provides leadership in this new position.
About the Author