Wharton Students Travel to Japan for a Lesson in Global Operations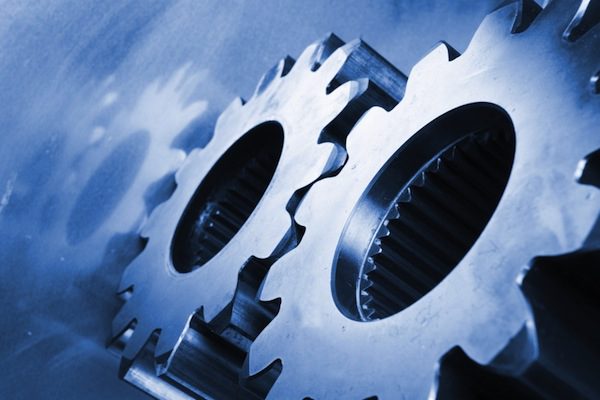 Students enrolled in the University of Pennsylvania Wharton School course "Global Operations (Supply Chain) Management in Japan" this summer traveled to Tokyo and surrounding cities to tour some of the world's best manufacturing facilities and speak with on-site managers.
Participating students kicked off their time in Japan by attending the Wharton Global Forum Tokyo, a conference-style event attended by Wharton alumni and business executives that featured keynote addresses and master classes. After sitting in on a private panel with leaders from Boeing and Mitsubishi, GMC students visited Nissan's Global Production Engineering Center and Oppama plant, as well as Tokyo Electron and Fujitsu Isotec.
Course instructor Morris Cohen, Wharton's Panasonic Professor of Manufacturing and Logistics, attributed the effectiveness of the course to the involvement of Wharton alumni in helping to arrange site visits and connect Forum content to the GMC material. Cohen remarked that students had the opportunity to visit some of the best manufacturing plants in the world, and that the group received "the five-star treatment" at each site. Alumnus Junichi Endo (WG'93), who Cohen identified as being particularly facilitative of this learning opportunity, echoed this sentiment: "by leveraging the alumni network in the local community, we buttress the School to access great speakers of high relevance for the course in each community."
This six-day experiential learning activity was one of thirteen Wharton Global Modular Courses (GMCs) offered during the 2012-2013 academic year, which are designed to provide students with immersive, cross-cultural learning opportunities. Courses are open to Wharton MBA, Executive MBA, and undergraduate students, providing an opportunity to interface across programs while gaining global exposure in an area of professional interest.
About the Author