BU Places 11th in the World in New Sustainability Ranking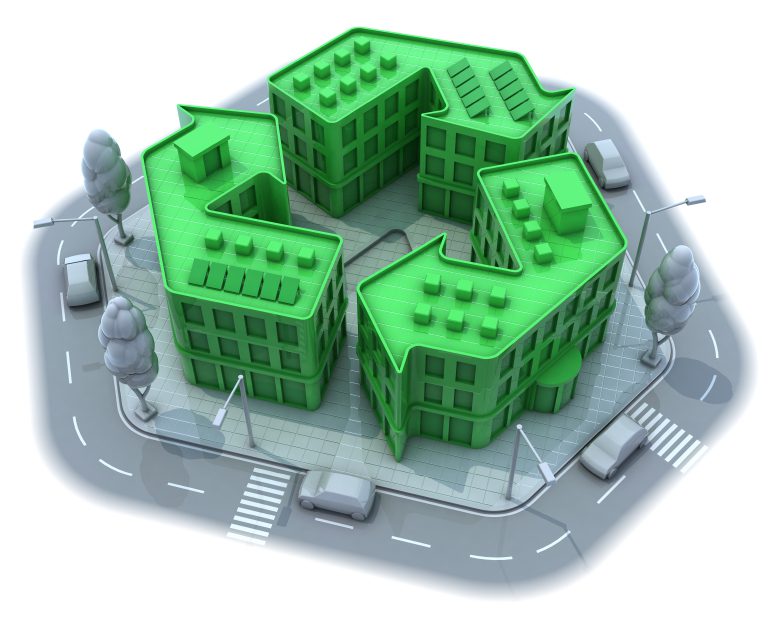 Boston University School of Management placed 3rd among U.S. business schools and 11th among business schools worldwide in the Corporate Knights list of "Green" MBA programs.
This is the first year that the Toronto-based Corporate Knights business magazine has offered global rankings of business schools based on sustainability. The clean capitalism oriented magazine has focused on ranking Canadian schools for the last decade, but decided to go global with its rankings after the Aspen Institute suspended its Beyond Grey Pinstripes ranking of business schools' sustainability programs in 2012.  Schools from seventeen countries participated in this year's ranking survey from Corporate Knights.
To rank schools based on sustainability, Corporate Knights first created a list of schools to contact from the current top overall international MBA rankings. Interested schools were given a survey requesting information about institutional support offered to MBA candidates interested in sustainability and the presence and activities of student-led campus initiatives. The survey also contained questions about presence of coursework dedicated to non-profit management and environmental and social impact management. Corporate Knights' complete list of the top 30 schools in the world for sustainability can be found here.
Corporate Knights names Boston University in an editorial discussing the rankings, observing that it has tweaked its existing MBA program to provide a grounding in sustainability to all MBA candidates. Boston University has incorporated several courses into its curriculum that focus on sustainability, including "Strategies for Environmental Sustainability," "Global Sustainability," and "Government, Society, and Sustainability."
This latest accolade for Boston University comes just a few months after the P&G Sustainability Challenge at Boston University, where teams of students competed for the chance to pitch a plan for renewable energy implementation at Proctor&Gamble's South Boston Gillette facility.
About the Author