New Mentor Community to Advise Philly Student Entrepreneurs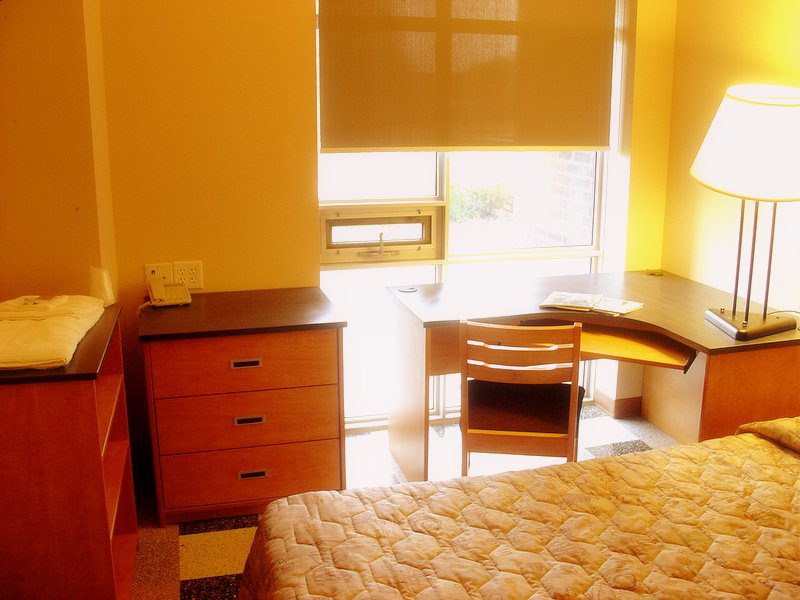 Dorm Room Fund, a student-run venture firm backed by Philadelphia‒based First Round Capital, recently announced the launch of a new mentorship program that will pair student entrepreneurs in Philadelphia, New York, the San Francisco Bay Area and Boston with mentors who have founded successful startups across the country. Roughly one-third of the 60 new resident advisors (RAs), as the fund has coined its mentors, are alumni of Philadelphia metro schools, including founders from startups like Warby Parker, Thrillist and Curalate.
Dorm Room Fund launched in Philadelphia in September 2012, founded on the belief that student entrepreneurs building amazing companies while in school shouldn't have to drop out to take their businesses to the next level when a little bit of capital and support could get their "dorm room" ventures up and running. Since then, the fund has brought together student-run investment teams who select companies to fund in Philly, New York, the Bay Area and, beginning this fall, Boston. "The Dorm Room Fund aims to be the first choice for student entrepreneurs in the greater Philadelphia region who need capital to start their amazing businesses," reads its website.
Now, in addition to seed capital, Dorm Room Fund will provide its portfolio companies with "RAs" from its community of successful entrepreneurs – all of whom started out as students themselves. Though Dorm Room Fund Director CeCe Cheng says her team will try to pair student entrepreneurs with mentors from their alma maters, the program won't be city-specific, which is to say Philly student entrepreneurs will not necessarily be paired with Philly advisors.
According to Justin Meltzer, cofounder of local Dorm Room Fund portfolio company Firefly, that's a plus since Philadelphia's tech scene can feel small. He likes the idea of being able to learn from experienced entrepreneurs in other markets, he told Technical.ly Philly.
Learn more about Dorm Room Fund in Philly, including how to submit your business.
About the Author