Villanova Professor Examines Philadelphia's Entrepreneurial Image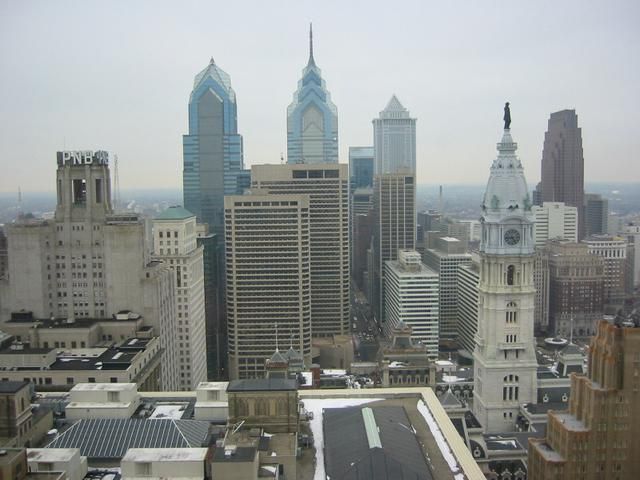 In an article writen for Region's Business, a journal covering politics and business news in Philadelphia, Stephen Andriole, a professor of business technology at Villanova School of Business, recently explored the perception that Philadelphia is entrepreneurially challenged. He observed that Philadelphia does not have a regional reputation for innovation, entrepreneurialism, or venture activity while San Francisco, Boston, or New York do. However, he argues that Philadelphia does not have an entrepreneurial problem but rather an image problem.
As a percentage of the population, according to Andriole, Philadelphia has twice the venture capital of New York. He also observes that Philadelphia has the factors needed to promote entrepreneurship: venture capital available for businesses at all stages of development, a talent pool of technology experts, established companies that are delighted to work with startups, venture legal teams, excellent colleges and universities, and available "exits" through IPOs and acquisitions. Philadelphia has universities with programs that promote entrepreneurship, like the Fox School of Business' Innovation & Entrepreneurship Institute and Villanova's Center for Innovation.
Andriole does see room for improvement in the Philadelphia entrepreneurial scene. He would like to see more venture capitalists in seed and early-stage private equity, because several venture capital firms in Philadelphia specialize in later-stage investing. Andriole also believes that Philadelphia venture capital firms are more conservative than their West Coast counterparts, and should be more willing to open themselves to risk. He encourages schools in the Philadelphia region to offer more courses in cutting-edge technology, like cloud computing, bioengineering, and social media, and generally provide a more forward-thinking education. He also encourages local industry to partner with universities to provide more resources to students and entrepreneurs.
He ends the article by encouraging Philadelphians to be proud of its accomplishments and work to improve its reputation. Despite room for improvement, Philadelphia is already a center of innovation, and it should prove it to the business community.
About the Author