Smeal Awards Merit-Based Financial Aid to 100 Percent of Incoming MBA Class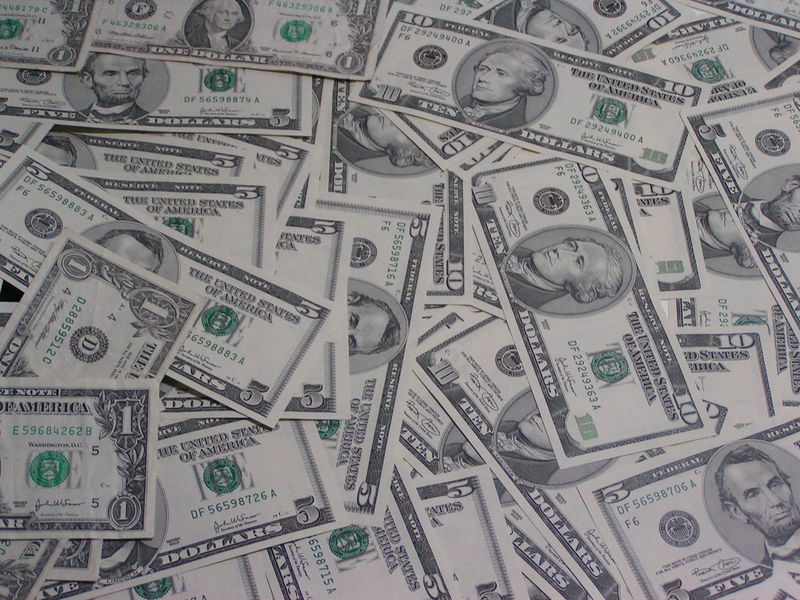 Every student entering the MBA program at the Penn State Smeal College of Business received some level of financial aid based on merit this year, as both scholarships and graduate assistantships (GAs) increased. Support from the college, Penn State University and donor gifts made the record level of aid possible, the school reports.
Smeal awarded merit-based aid to 100 percent of the incoming MBA class based on factors including undergraduate grade-point average, standardized test scores, work or leadership experience and contributions to the class's diversity, MBA Admissions Director Stacey Dorang Peeler said in a statement released by the school earlier this week. "We have seen exceptional support for the Penn State Smeal MBA Program from the college and the University, and donor gifts have been incredibly impactful in our ability to provide support to students as well," Dorang Peeler said.
Several initiatives within the school contributed to the financial aid awards by supporting GA positions for students. The Penn State Lunar Lion project, which is competing for the Google Lunar X PRIZE in the mission to send a vehicle to the moon, created a completely new GA position this year, and the Smeal College, the Center for Supply Chain Research and the Institute for the Study of Business Markets all support several GAs as well.
In terms of scholarship aid, Smeal awarded twice the number of Bunton-Waller Fellowships to students in the class of 2015 as it did the year before. Bunton-Waller Fellowships – named for Mildred S. Bunton and Calvin H. Waller, the first female and male African-American Penn State graduates – are awarded to prospective students who will contribute to the diversity of the graduate student body. Available to students in one-year, two-year and doctoral programs, these scholarships are supported jointly by Smeal and the Penn State Graduate School.
Smeal also awarded one National Society of Hispanic MBAs (NSHMBA) Scholarship to a student in this year's incoming MBA class, as well as four Janiak Family Scholarships for Women Entrepreneurs.
"The class of 2015 is made up of students who we feel will be competitive in the global market, poised to do well academically, and representative of Smeal's high professional standards," Dorang Peeler said.
About the Author