Smeal Provides Free Consulting Services to Student Entrepreneurs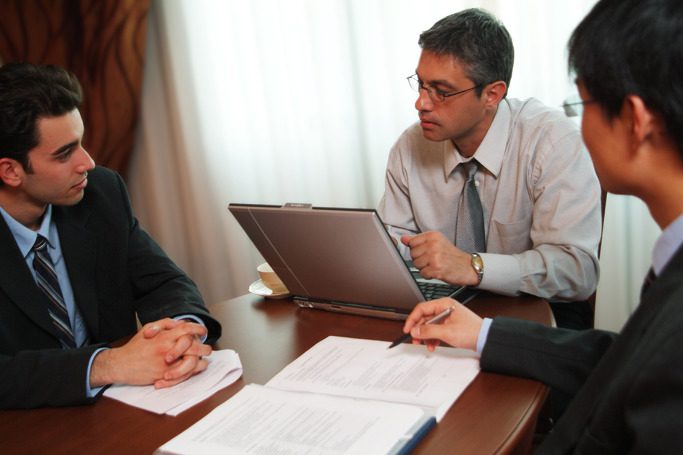 The Small Business Development Center (SBDC) at Penn State University's Smeal College of Business has developed an opportunity for Penn State students who are interested in entrepreneurship to meet with consulting groups on campus. SBDC consultants and consultants from Nittany Consulting Group (NCG) will provide free and confidential advice to students about challenges they face starting or maintaining a small business.
Penn State entrepreneurs can now meet with consultant from 4 to 5 PM on Tuesdays and Thursdays in the Kunkle Activities Center, at the junction of the Hammond and Sackett Buildings. To ensure accessibility, the sessions will occur every week of the fall semester, and students can return for multiple sessions.
Penn State Small Business Development Center offers consulting and seminars to businesses and entrepreneurs in Centre and Mifflin counties. An entrepreneur does not have to be a student at Smeal to take advantage of the center's services, but the new consulting program for students makes the center more available for student needs. The SBDC consultants offer one-on-one counseling to pre-venture, startup, and existing businesses.  Consulting services offered by the center for pre-venture and startup clients include business planning, market analysis, viability assessments, and capital acquisition.  The center also offers growth consulting for startups and existing businesses, with topics including strategic planning, competitor analysis, marketing and sales, operations, human resources, and environmental management.
Nittany Consulting Group is a student organization founded by Noor Nahavandi and Chris Marthers, two finance majors at Smeal. Nittany Consulting Group aims to prepare students through real world experience and case study workshops for a career in consulting.  The Nittany consultants will serve as peer mentors for student entrepreneurs, and will offer Penn State students the chance to be consultants for other students.
About the Author