Villanova Announces Fall Information Sessions and Open Houses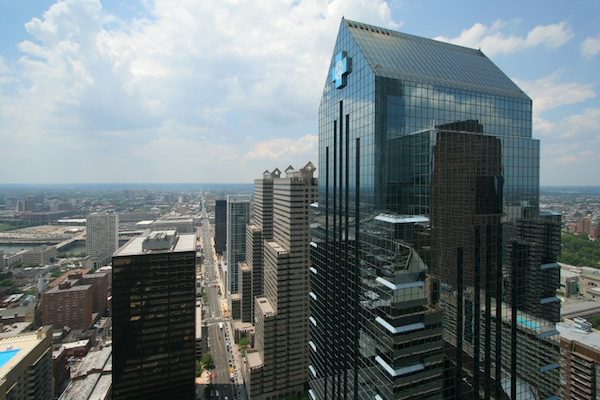 The Villanova School of Business (VSB) will host a number of MBA information sessions this fall for students interested in its Fast Track, Flex Track and Executive MBA programs. The info sessions are forums for prospective students to interface with Villanova MBA admissions staff about program options and the admissions process, while open houses provide the opportunity to actually sit in on a VSB MBA class.
The fall information sessions will be hosted at two of the three VSB MBA locations: on Villanova's main campus in Villanova, PA, and in Center City Philadelphia at the HUB CityView, located at  30 South 17th Street, United Plaza, 14th Floor.
In September, the first event will be held this Wednesday night, September 11, at the HUB CityView location, beginning at 6pm. Next Wednesday, September 18, VSB will host a similar session on its main campus, located at Bartley Hall, 800 East Lancaster Avenue. Finally, on Tuesday, September 24, Villanova will host an open house at the CityView location at 6pm. Prospective students who attend the open house will have the chance to sit in on "Globalization and the Changing Balance of Economic Power," gaining firsthand insight into the VSB academic environment.
Interested students can check out Villanova's MBA Events Website for more information about October and November info sessions and open houses. The Villanova site also includes dates of upcoming MBA virtual information sessions, which students can "attend" via webcam. Registration is suggested for all of the above events.
About the Author