Wharton Offers First-Year Courses Online for Free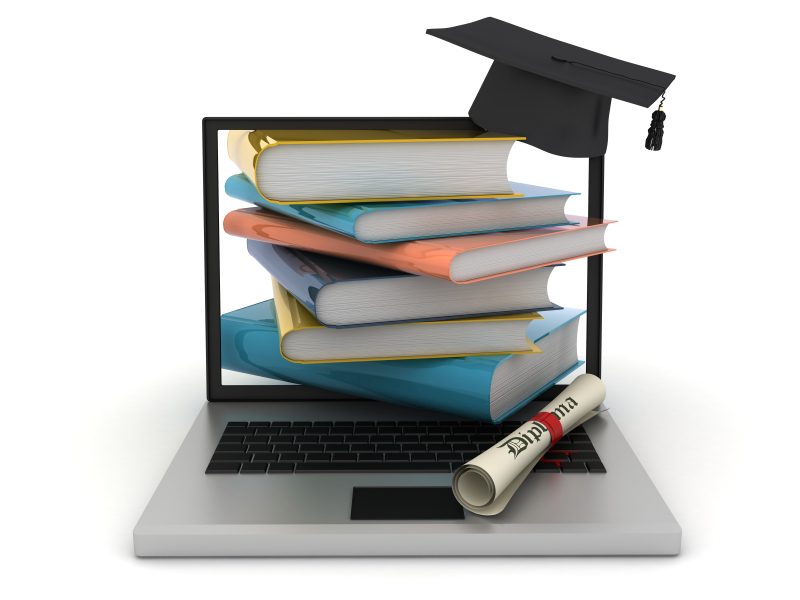 The Wharton School at University of Pennsylvania  is now offering four of its first year core courses free for the general public as Massive Open Online Courses (MOOCs). The new "foundation series" of online courses includes Corporate Finance, Marketing, Financial Accounting, and Operations Management. The first course begins today.  These courses will join five existing Wharton electives on Coursera, including courses in health care, gamification in the business world, and sports business.
In the four courses that make up the foundation series, students will learn most of what they would learn in their first year at the Wharton School. Courses feature the same core content taught by the same instructors, and school officials have assured potential students that the courses will not be "watered down" compared to the original Wharton classes. In fact, some Wharton professors are even using the online course content in their classes. Professors ask students to watch their online lectures before class and then class time is used for discussion.
The foundation series courses are six to ten weeks long, and they consist of prerecorded lectures with discussion boards to review class material and ask questions. Professors or course assistants will answer the students' questions on the discussion board. The first course, Financial Accounting, begins today. For $49, students can receive a certificate verifying that they have completed the course. However, the certificate will not count for course credit at Wharton if the student ultimately becomes an MBA candidate at the school.
If you are interested in attending Wharton, the new MOOCs are a great way to see what your first year classes will be like. The courses can also give you the chance to get a head start on learning the material for your business degree. Even if you're not interested in getting your MBA from Wharton, the courses offer a chance to experience business classes and learn if online classes can work for you.  You can register for the classes here.
About the Author