Babson MBA Student Wins Female Entrepreneurship Challenge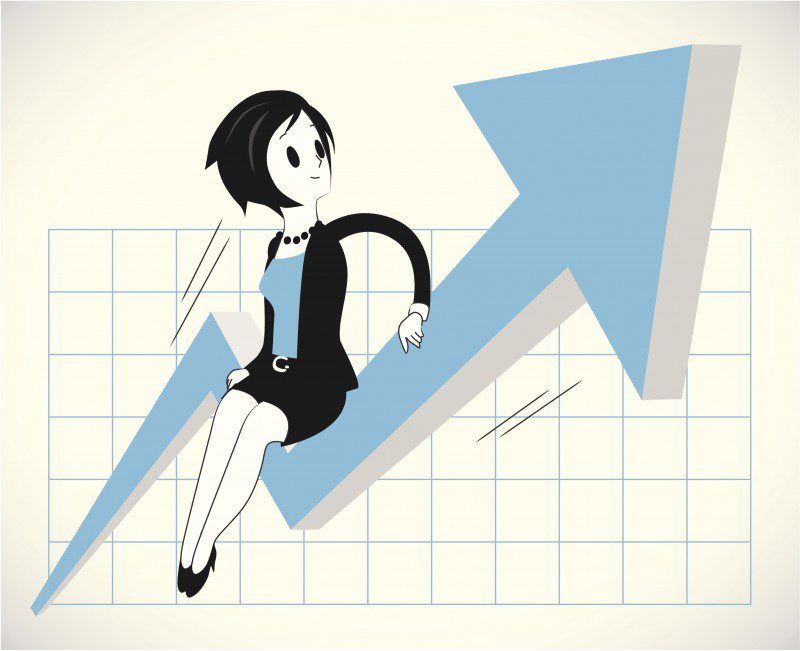 Emily Lagasse, a Babson MBA Class of 2015 student, has been named the winner of the 2013 Annual Women's Business Conference Female Entrepreneurship Challenge, a business plan competition for female entrepreneurs in the Boston metro area. The challenge is part of a conference hosted by the Center for Women & Enterprise.  Lagasse was previously a participant in Babson's 2013 Summer Venture Program, a ten week intensive summer program that supports student entrepreneurs in developing their ventures. She is also a member of the inaugural group of WIN Lab, a year-long accelerator for women entrepreneurs at Babson.
Lagasse's business, FedWell, aims to provide health-conscious pet owners with high-quality, nutritious dogfood made out of ingredients like kale, apple, and lamb. Lagasse was inspired to create FedWell after her dog suffered a range of health issues from eating common market brands of dog food. She did some research, and found that store brands of dog food can be highly synthesized and contain harmful ingredients, and she claims that dog food brands can also include "road kill, cow utters, and chicken-beaks". She hopes to change the standards within the dog food industry, or at least provide customers with a healthy food option for their pets. FedWell is providing more information about their products to people who sign up for information here.
As the winner of the 2013 Female Entrepreneurship Challenge, Lagasse will receive $10,000 to help start her business, $10,000 in legal services provided by Latham and Watkins LLP, introductions to Care.com advisers including accounting firms and legal professionals, office space for four people at Care.com for six months, and three one-hour consulting sessions from CWE.
About the Author