Three LeBow Businesses Win Space in Incubator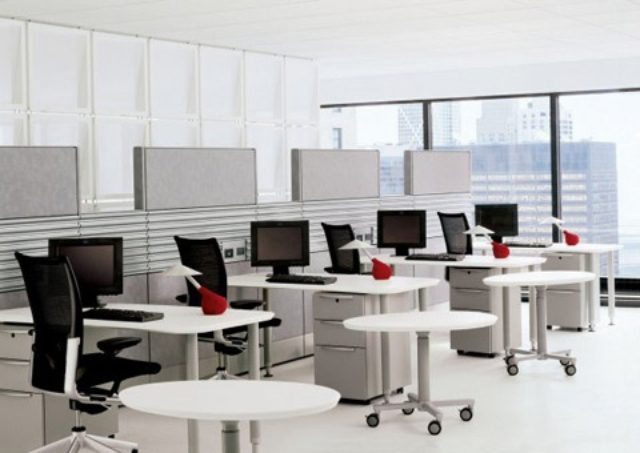 Three Drexel University Lebow College of Business startup businesses won space in a business incubator at last week's Laurence A. Baiada Institute for Entrepreneurship Incubator Competition. The Incubator Competition allows Drexel student and alumni entrepreneurs the chance to win prizes to help develop their business. Competitors can register as individuals or as teams. The first, second, and third place businesses earn a cash prize ($10,000; $8,000; and $6,000 respectively), in-kind service prizes, and space in the Baiada Institute's business incubator.
The first place business in this year's competition was Spore, a company that sells solar battery chargers that are assembled by Drexel engineering students. The company was founded by LeBow student David Hunt, and his business partner Jason Browne. BookSmart, a company started by LeBow student Benjamin Melman, received second place. BookSmart is a software platform that intends to make booking live concerts easier for agents and promoters. Finally, LeBow alumni Oleksandr Levtchenko and Chris Bennett, and College of Engineering Alumnae Aradhya Malhotra, received third place in the startup competition for their company Skyless Game Studio LLC. Skyless Games is a video game development company that works on philanthropy and gamification (producing video games for educational purposes).
Registration for the Incubator Competition begins in June, when a maximum of five teams that register to compete early gain access to temporary incubator space and a chance to develop their business during the summer before the final application deadline in mid-August. The top six companies are invited to deliver presentations at Drexel's Entrepreneur Conference in mid-October.
About the Author