Haub Names New Graduate Food Marketing Program Director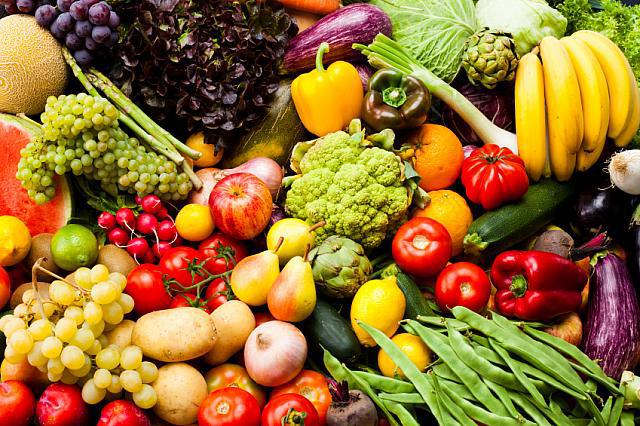 The Haub School of Business at Saint Joseph's University has announced that Bryant Wynes will replace Christine Hartmann as the director of Haub's executive food marketing graduate program. Hartmann has left to assume the role of director of Haub's professional MBA program. As the director of the food marketing graduate program, Wynes will ensure that the MBA, master's, and post-master's certificate programs meet financial, recruiting, and enrollment goals. He will also support the Food Marketing Enterprise, a program that includes food marketing staff and faculty, and assist the Academy of Food Marketing, and the Center for Food Marketing, at Haub. Finally, he will support Haub's academic goals.
Wynes has extensive food marketing experience, and has presented at conferences and seminars focusing on the food industry. He has directed advertising and marketing functions for a variety of food-related wholesale and retail companies, including Food Barn Stores, Giant Food Stores, Associated Wholesale Grocers, and Lucky Stores/Eagle Foods. He also worked for the Produce for Better Health Foundation as a senior executive of retail marketing, and he was a senior account manager for Meridian Advertising.
Wynes will be joining the only executive food marketing graduate program offered at a business school accredited by the AACSB. The SJU Executive Food Marketing graduate program follows a Friday/Saturday executive format, and is intended for executives and employees interested in food marketing and similar industries. The program offers an MBA or M.S. degree, or a post-master's certificate.
About the Author