Lerner Requests Submissions for Entrepreneurship Competition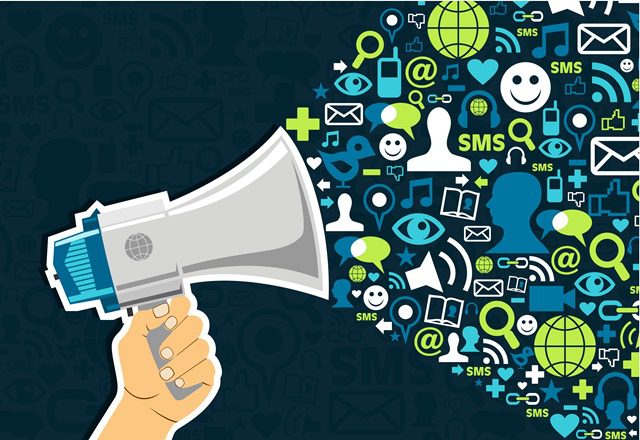 The University of Delaware's Lerner College of Business hosts an annual entrepreneurship competition called Hen Hatch. The organization that oversees the competition, the Horn Program in Entrepreneurship at UD, has released a call for business concept submissions for Hen Hatch 2014.
The competition is open to students, alumni, faculty, and staff. There are two tracks of the competition. In the first track, undergraduate and graduate students enrolled at least half time at the University of Delaware can compete for prizes. In the second track, alumni, current and retired faculty, and current and retired staff can compete. The prize money for Hen Hatch totals $50,000.
At the beginning of the competition, students submit a three to five page written explanation of a business concept. This year's deadline for submitting business concepts is January 20. The written business concepts are evaluated by a group of business consultants, entrepreneurs, and investors. The group will choose the top 10 business ideas, and the competitors with those ideas will present an investment pitch. The top three contestants will give eight minute presentations on April 30. A judging panel of entrepreneurs and investors will have the opportunity to ask the finalists questions after the presentation. The panel of judges will then determine how the prizes are allocated.
The business concepts that made the final round in the 2013 Hen Hatch competition covered a wide variety of industries. Anniversary, a mobile app that allows family and friends to relive special moments, was one of the finalists in the student track. In the Alumni, Faculty, and Staff Track, one of the finalists was AnCatt, a company selling a conductive polymer and anti-corrosive coating.
About the Author