Smeal MBA Students Win Global Operations Case Competition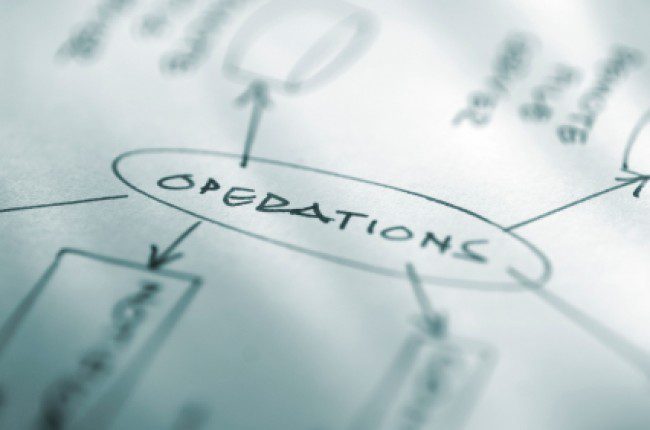 Five MBA students at Penn State University's Smeal College of Business won first place as a team in the 2013 Global Operations Conference Case Competition. The case competition asked students to serve as a consulting team for a contract manufacturing plant, and provided students with business context, problems they observed at the plant, and data for them to analyze. The case also described Quality Management and Operational Analytics that could be used to approach the factory's problems.
Each student team had to provide an executive summary and a presentation to enter the competition. Judges read through the submissions and selected the Smeal team as one of the five finalists. The team traveled to the University of Michigan's Ross School of Business free of charge in mid-November for the final part of the competition. During the final round, the team was given another part of the case and had to share their proposed solution in a live presentation. The team presented in front of a panel of judges.
The case competition, which was sponsored by Alcoa, was part of the Global Operations Conference. As finalists, the students had the opportunity to attend the conference. The conference provided students with information about opportunities in supply chain management and operations, and new risks and expectations in the field of operations.
The Global Operations Conference Case Competition is an annual competition. It is open to students from any discipline, but each team must have at least two graduate students. Teams must have between three and five group members. For more information, see the competition website.
About the Author