Michael E. Porter Speaks to Fox School of Business Students in Innovation Leadership Speaker Series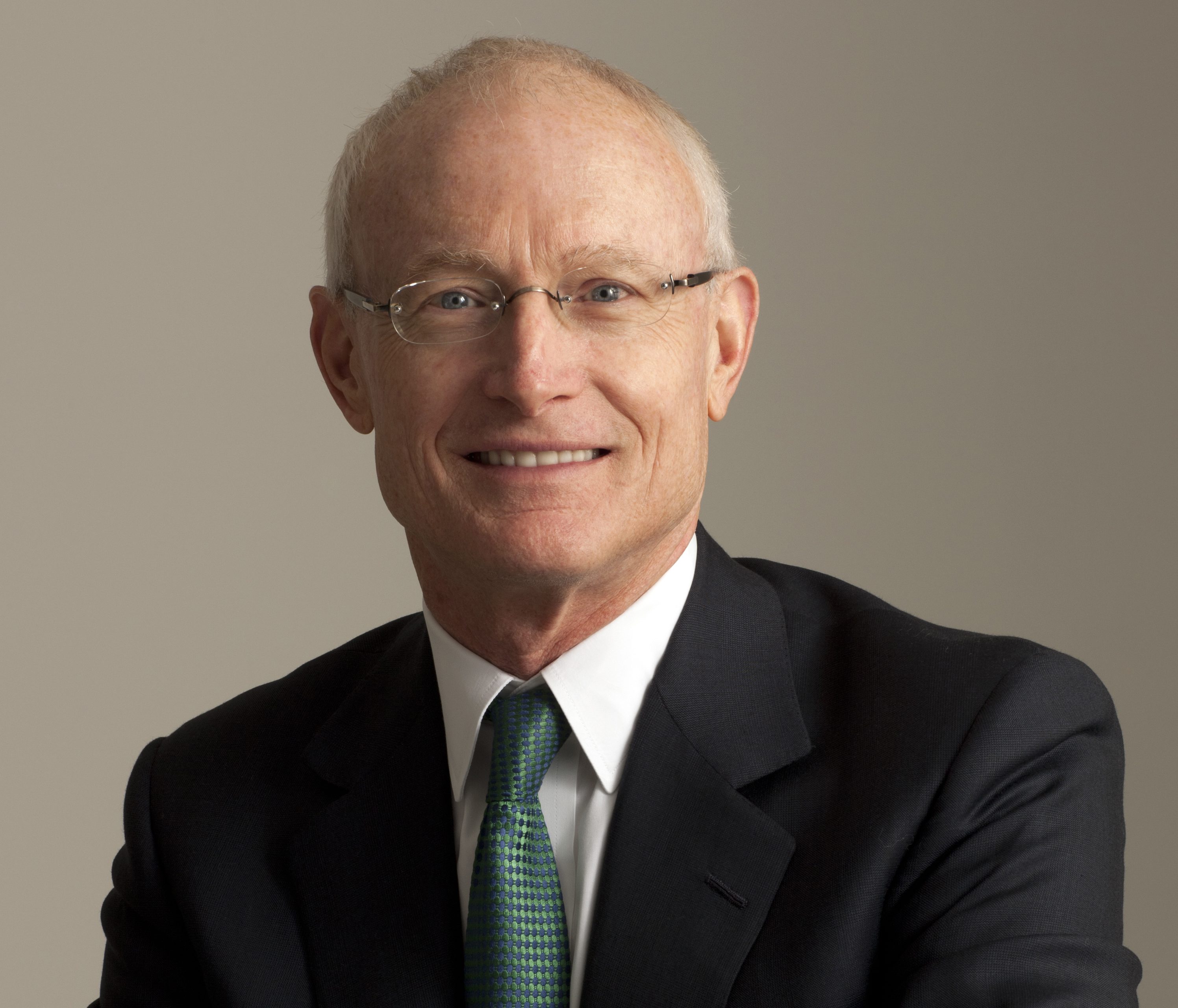 In a recent visit to Temple University's Fox School of Business, business strategist and Harvard Professor Michael E. Porter spoke to Fox MBAs in an afternoon session on the topic of creating shared value through business.
Porter, most renowned for his Five Forces analysis – a pillar of business strategy globally and taught to nearly every business student – visited Fox as part of the school's ongoing Innovation Leadership Speaker Series (ILSS). Professor Porter is generally recognized as the father of the modern strategy field, and has been identified in rankings and surveys as the world's most influential thinker on management and competitiveness.
In his presentation to Fox MBAs, Porter issued a clear call to action by 'making business, and thereby the world, better. He discussed the role of business in society as creating shared value (CSV), which he described as the next step to corporate philanthropy and social responsibility in that CSV offers more impact because it addresses significant societal needs through scalable business models.
The Fox School's Department of Strategic Management, Innovation and Entrepreneurship Institute, and Office of Research, Doctoral Programs, and Strategic Initiatives organized Porter's visit. The Fox Innovation Leadership Speaker Series seeks to transform organizations into innovation-driven industry leaders by turning innovation research into practice. Speakers are internationally acclaimed experts who share their insights in applying proven and effective management tools for firms, large and small.
The next ILSS event, on April 24, will feature Michael E. Raynor discussing Strategy vs. Innovation: A Scientific Approach. For details, visit www.fox.temple.edu/innovation