Speakers Announced for UC Davis Graduation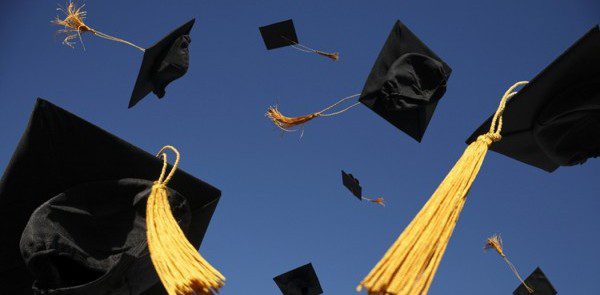 Sandy Weill, chairman emeritus and former CEO of Citigroup, will be the featured speaker at the UC Davis Graduate School of Management Commencement on Saturday, June 14th at 10am. Last month, Weill was named to CNBC's list of the 25 people who have had the most profound impact on business and finance since 1989.
John Pérez, speaker of the California Assembly until a leadership hand off on May 12, will launch graduation season at UC Davis School of Law on Friday.  Other speakers at the school's 12 ceremonies that last through June 15 include Faith Fitzgerald, an internist and professor of internal medicine at UC Davis, Dale Dougherty, who is a leader in the "maker movement," which encourages people to tinker, invent and make things, Helene Dillard, who earned advanced degrees at UC Davis and now serves as dean of its College of Agricultural and Environmental Sciences and Charley Hess, who was for 14 years dean of the College of Agricultural and Environmental Sciences at UC Davis.
Other speakers include Marguerite Pappaioanou, an alumna of UC Davis who serves as the Centers for Disease Control and Prevention's liaison to the U.S. Food and Drug Administration for food safety and was formerly executive director of the Association of American Veterinary Medical Colleges.
The university will recognize more than 9,000 graduates with undergraduate, graduate and professional degrees in fields ranging from management and veterinary medicine to the humanities and agricultural sciences.
For the first time, degrees will also be awarded to eight doctoral students from the Betty Irene Moore School of Nursing at the Graduate Studies commencement on June 12, 2014.
Live and on-demand webcasts of each of the commencements will be available.
About the Author