San Francisco 1-Year MBA Programs

Here is a guide to good business schools in San Francisco that offer 1-year MBA Programs.  Click on a program profile below to see if you meet the eligibility requirements for that program.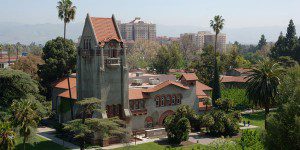 The Early Career MBA program is an accelerated offering, beginning every fall, with 2-3 courses per session with 6-8 weeks of courses per class.
The San Francisco State Fast Track MBA is designed to accommodate needs of both full-time students with afternoon and evening classes. Students in the program can complete their MBA in as little as 12 months.
News by Category
Admissions Assistance