Ageno Alumnus Named VP of Envivio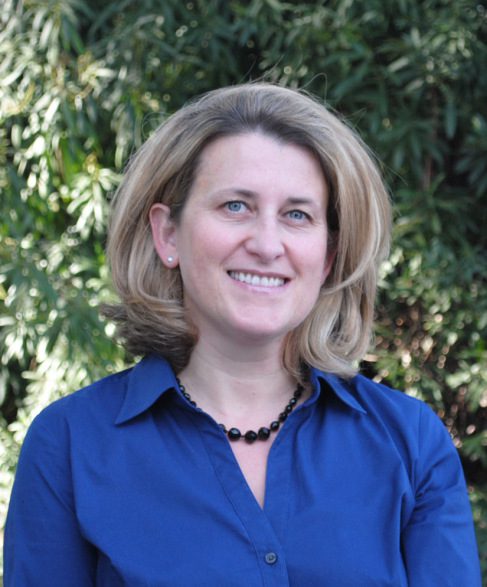 Envivio a leading provider of software-based video processing and delivery solutions, has appointed seasoned communications expert and Ageno School of Business alumnus Judith Coley, as vice president, corporate and investor communications.
Envivio is the leader in software-based video processing and delivery solutions for any screen, with over 300 content and service provider customers worldwide. Envivio solutions remove the boundaries of traditional television and enable operators to increase their revenues, by providing viewers with best-in-class video quality and a compelling, personalized experience.
Coley has more than 15 years' experience in corporate communications and marketing in the mobile, video and technology space. As vice president, Coley will drive Envivio's marketing, public relations and investor communications globally.
"Judith's senior-level experience transforming tech brands across the U.S., Europe and Asia will serve Envivio well as we grow our video solutions business and our brand globally," said Envivio's CEO Julien Signès. "She is a high-energy, visionary team player who has a successful track record in strategic planning, creative direction, message development and international team leadership, and we welcome her to the Envivio team."
Coley's experience includes marketing for PayPal Canada and corporate communications and PR for Apple and AOL in the UK. Most recently, Coley held the position of vice president marketing for Vuclip, a large independent mobile video and media company, and served as director of integrated marketing for Adobe's corporate, mobile and devices division.
Coley holds an MBA from the Ageno School of Business, Golden Gate University, San Francisco, and a postgraduate diploma in marketing strategy from the Chartered Institute of Marketing in the UK.
About the Author