Haas Prof Wins Research Competition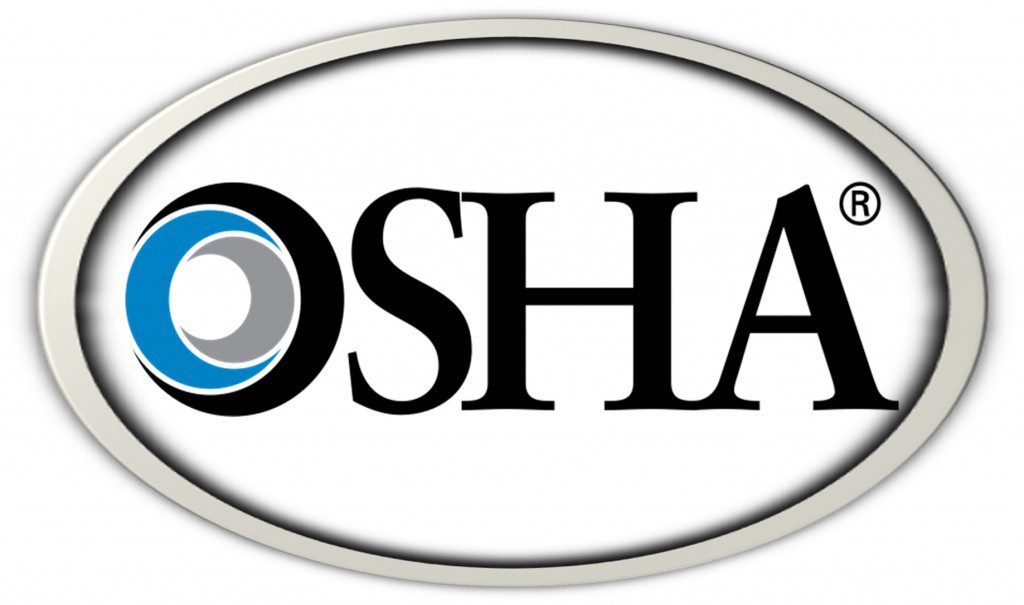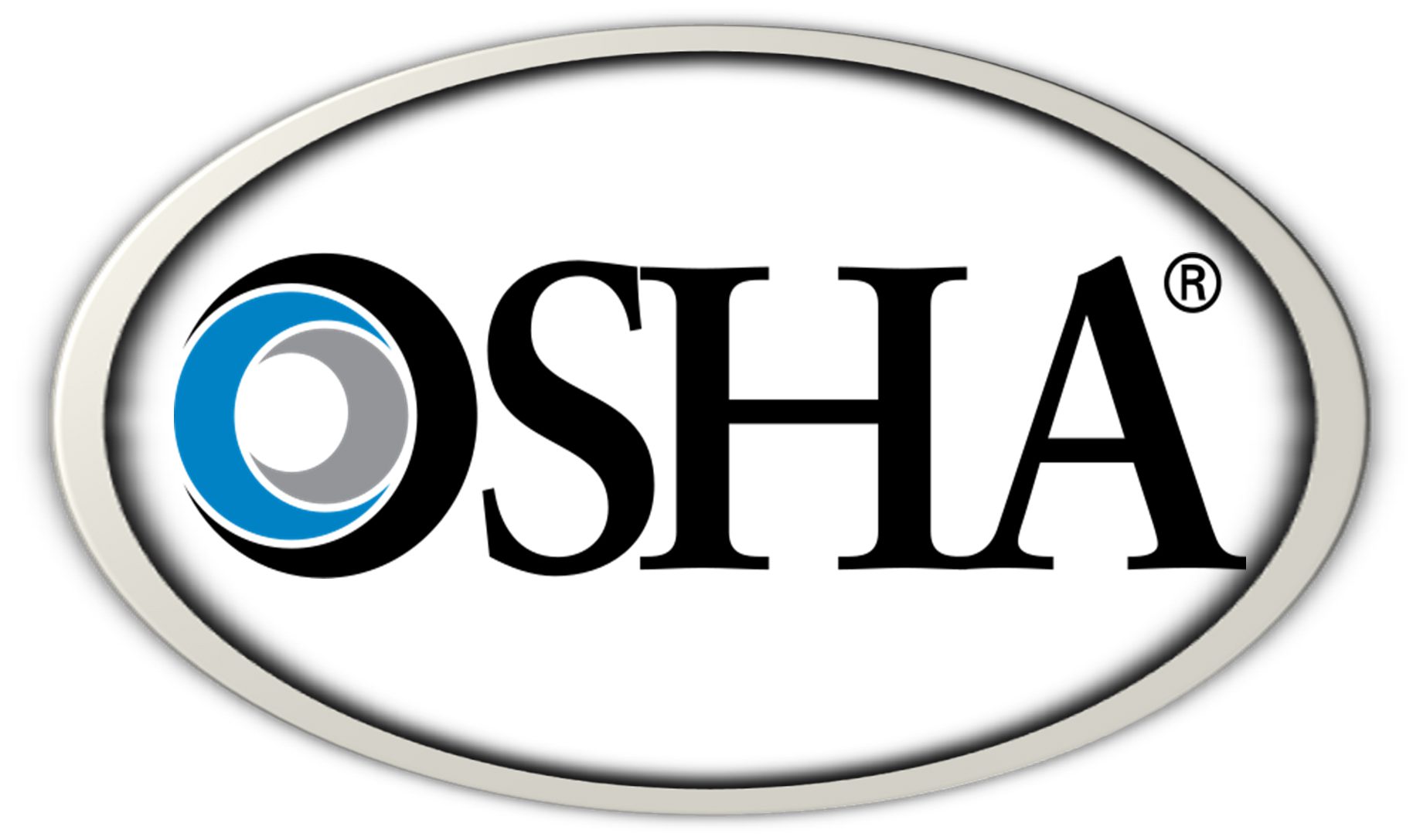 Haas School of Business economist David I. Levine and his research team are one of three winners of the Random Controlled Trials competition sponsored by the Coalition for Evidence-Based Policy. The win provides the researchers with a $96,000 grant to help conduct a new study, "The Effects of OSHA Inspections: Results from a Natural Field Experiment."
The research team includes Michael W. Toffel, associate professor of business administration at Harvard Business School and Matthew S. Johnson, a PhD candidate in the economics department at Boston University. The competition garnered 50 submissions and is designed to select and fund low-cost, randomized controlled trials in areas of high policy importance.
The coalition is a nonprofit, non-partisan organization that "seeks to increase government effectiveness through the use of rigorous evidence about what works." Levine and his team seek to determine if inspections by the federal Occupational Safety and Health Administration are effective in promoting safe workplace practices.
Using a sample of some 29,000 business establishments eligible for a randomized inspection, the study will test whether being randomly chosen for inspection affects the business' subsequent injury rates and also business outcomes such as workplace survival and employment over a multi-year period. The large sample will allow the study to identify the types of workplaces where inspections are notably more or less effective and how to improve inspections in the future.
The study cost of $153,000 is being partially funded by the coalition's $96,000 grant award. A prior study by Levine, Toffel, and Johnson used a randomized design to evaluate the effects of inspections conducted by California's Division of Occupational Safety and Health.
About the Author