San Fran State Offers M&A Workshop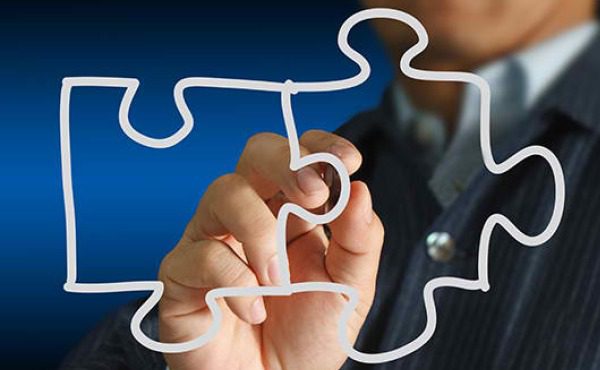 The San Francisco State University College of Business is hosting an Innovations in Making Mergers and Acquisitions Workshop on Thursday, August 14, 2014. The program will be held at the San Francisco State University downtown campus, on the sixth floor.
Attendees will learn from experts and share insights with other attendees that are engaged in Marketing and Acquisitions programs. Program attendees will learn the human, cultural, and organizational factors that matter most in eventual M&A success, minimize employee distraction from performance during M&A and how to maximize commitment to the new organization, see how culture clash between parties can actually be used to enhance M&A performance, share your experiences with experienced M&A experts and others with similar issues and opportunities, apply lessons learned from the workshop directly to your M&A program and smartly manage integration planning and implementation to realize desired synergies and build a new organization that is truly more than the sum of its parts.
This program is for both M&A veterans and newcomers. Those who should attend include: senior executives who want leading-edge advice on how to chart a course for their mergers and acquisitions, middle managers who need to keep work teams focused during change and transition, integration managers who are charged with the combination planning and implementation processes, Human Resources, communications and other professionals who offer support to leaders and employees through the process, business owners who want to buy or sell a company as well as executives and managers who want to recover from a merger or acquisition that produced undesirable results.
The program will run from 8:30 a.m. until 5:00 p.m. The cost for the program is $395 in advance and $495 during regular registration.
About the Author