Villanova Holds MBA Open House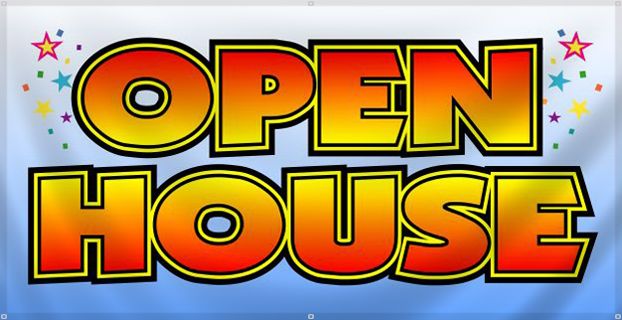 The Villanova School of Business will be holding an open house for its MBA program on October 21, 2014. The program will be held at the Villanova University main campus at 6:00 p.m. Villanova offers part-time, fast-track, flex-track, online and executive MBA programs.
The MBA program specializes in working professionals, allowing you to pursue your degree part-time, either in an accelerated format known as the Fast Track program or at your own pace with the Flex Track or Online programs. The program is designed so that students can continue to work, making progress toward your degree while taking lessons back to the office for an immediate impact.
In addition to networking opportunities and business seminars, students have the option to work with a career consultant who assists with everything from resume writing, interviewing and salary negotiation to career planning and networking. As a graduate student, you also have access to campus-wide resources such as industry speakers, a world-class library, state-of-the-art exercise facilities, Division I athletic events, and six Centers of Excellence known for their cutting-edge research.
The MBA Open Houses at Villanova University are held once in the fall and once in the spring and allow prospective students to experience a sample one-hour class. The sample class is followed by a reception during which prospective students have the opportunity to speak with members of the admissions committee as well as network with current MBA students, faculty, and alumni. Registration for the open house can be completed online.
For more information on part-time MBA programs in Philadelphia, visit MetroMBA's list of programs here.
About the Author