New 3M Sales Lab Opens at SDSU College of Business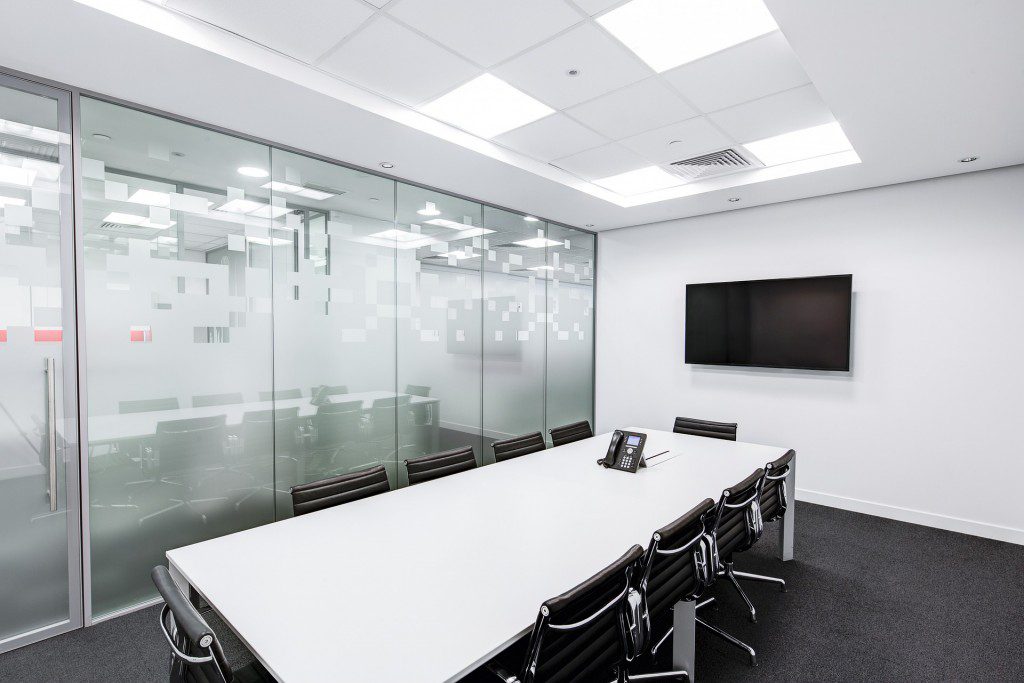 The San Diego State University ISDSU) College of Business opened a new 3M Sales Lab last month designed to help business students work on presentations. The lab, located in the Page Pavilion of Student Services East, includes everything students need to improve their use of technology, verbal and nonverbal communication skills. It also has the potential to be used for marketing research and focus groups. 
The lab looks like a conference room that could be found in any modern office, according to an article in  the San Diego Union Tribune. It has a large, flat-screen monitor perfect for video conferencing, a drop screen that's ideal for presentations and multiple web cams and microphones that dangle from the ceiling. But its most interesting feature is the large two-way mirror that covers one wall.
In the article, SDSU Professor Gabe Gonzalez said, "We could use this room for lots of things. We've used it to critique presentations and show them how to use technology."
The room is well-equipped for a variety of opportunities. It allows students to unobtrusively film one another while they hold mock sales meetings or other exercises. It's also perfect for presentations or to hold national sales competitions where teams could present while a panel of judges watches undetected behind the two-way mirror.
For business students, the room offers a valuable opportunity to sharpen skills and to practice engaging in ways that can be applied in the field. SDSU student Justin Oxford said that he liked the idea of using the observation room for focus groups and for students who want to see techniques demonstrated by more advanced students.
The 3M Sales Lab is just one of the many resources available to MBA students at SDSU. Students also have access to the Lavin Entrepreneurship Center, the Corporate Governance Institute, the Wells Fargo Financial Markets Laboratory and more.
About the Author