Santa Clara's Leavey School Produces Silicon Valley's Finest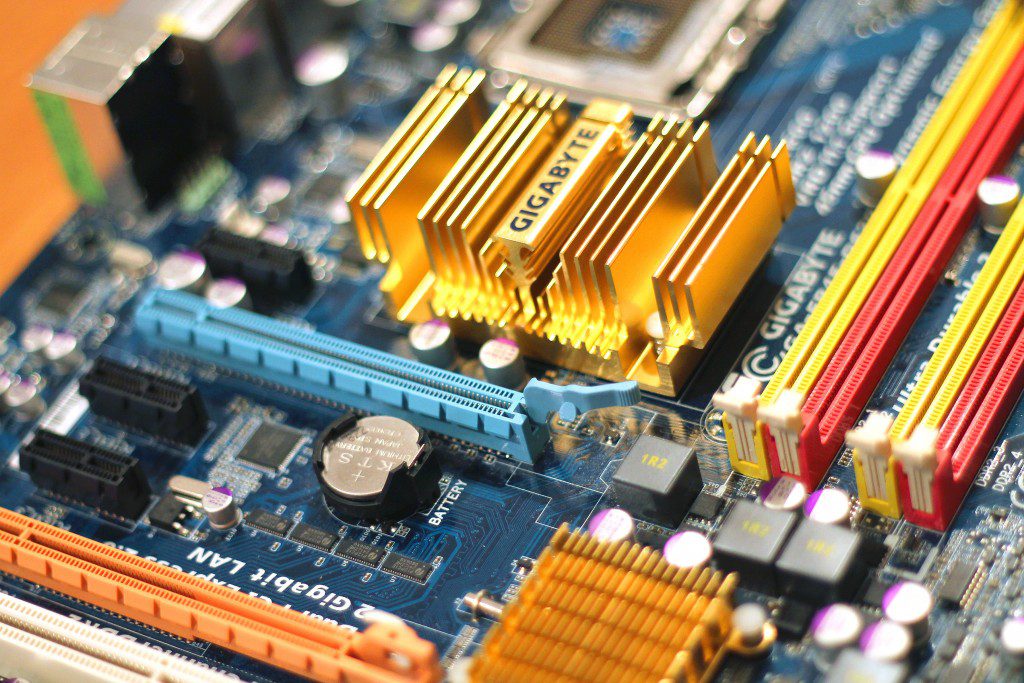 Santa Clara University's Leavey School of Business Dean Caryn Beck-Dudley was recently interviewed by the Silicon Valley Business Journal in a piece covering job options for recent business school grads in the region.
Beck-Dudley is a specialist in the development of ethical organizations and employment law. She formerly served as dean of the University of Florida's business school, and she joined the Leavey School in August 2015.
Santa Clara's Center for Innovation and Entrepreneurship (CIE) connects students with Silicon Valley businesses. Through the CIE, students gain access to mentorship opportunities and internships, and have the chance to participate in field trips to the headquarters of various companies. In the article, Beck-Dudley said, "Students at the business school serve internships with tech companies such as Apple, Google and Cisco Systems, retailers such as Gap and Hugo Boss, as well as major accounting firms … [The Leavey School is] also adding a master's program in business analytics with input from companies such as LinkedIn and Wells Fargo, and is adding another master's degree in supply chain management."
Santa Clara University's location in the heart of Silicon Valley places the school in a rich environment for venture capital and the tech industry. More than 50% of Santa Clara alumni live and work in the San Francisco Bay Area. The CIE offers two MBA concentrations: one in Entrepreneurship and New Venture Creation, and the other in Leading Innovative Organizations.
About the Author