St. Joseph's University Haub School to Offer Healthcare Executive MBA through Team Effort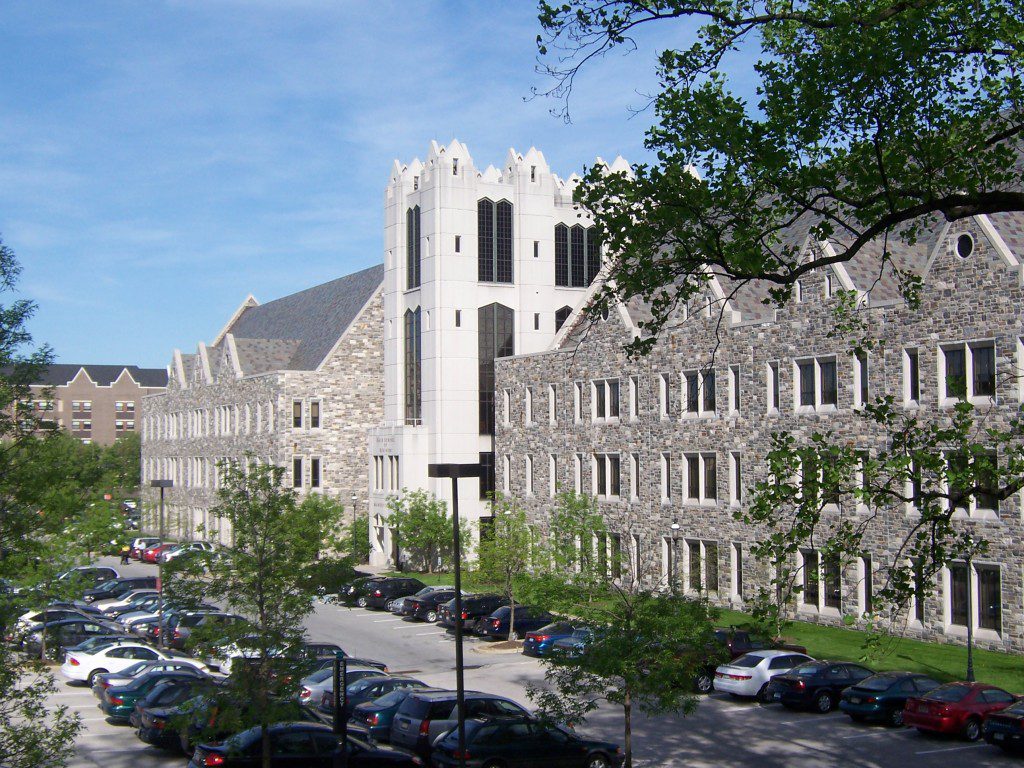 Beginning in March 2016, Saint Joseph's Haub School of Business (HSB), in collaboration with the Philadelphia College of Osteopathic Medicine (PCOM), will offer an online executive MBA program for alumni of PCOM.
Dr. Stephen Porth, Executive Director of graduate business and Associate Dean at HSB said in a press release, "As physicians with an average of 10 or more years of experience, many of PCOM's graduates no longer fit the profile of a traditional MBA student…This customized program allows them to earn their healthcare-focused MBA in an accelerated online format along with their peers."
A survey conducted by PCOM Vice President for graduate programs, Robert G. Cuzzolino, determined that osteopathic physicians are observing an increased need for mastery of business skills in their practices. Cuzzolino teamed with Dr. Porth to develop a curriculum that would serve the practical needs of osteopathic doctors who seek to develop their business while remaining sensitive to their number one priority — the needs of their patients.
Cuzzolino said, "In this changing world of healthcare, it is incredibly important for physicians to know not only the clinical side of patient care, but the business side as well…For more than two decades, we have partnered with [Saint Joseph's University] to offer those integral business skills to our [doctor of osteopathy] students, and we are now able to extend that to our [doctor of osteopathy] alumni as well."
Through the partnership with HSB, PCOM alumni will have the opportunity to receive discounted tuition rates in addition to the ability to transfer credit from their prior medical education toward the HSB program.
About the Author