Stanford to Offer LGBT Executive Program to Business Leaders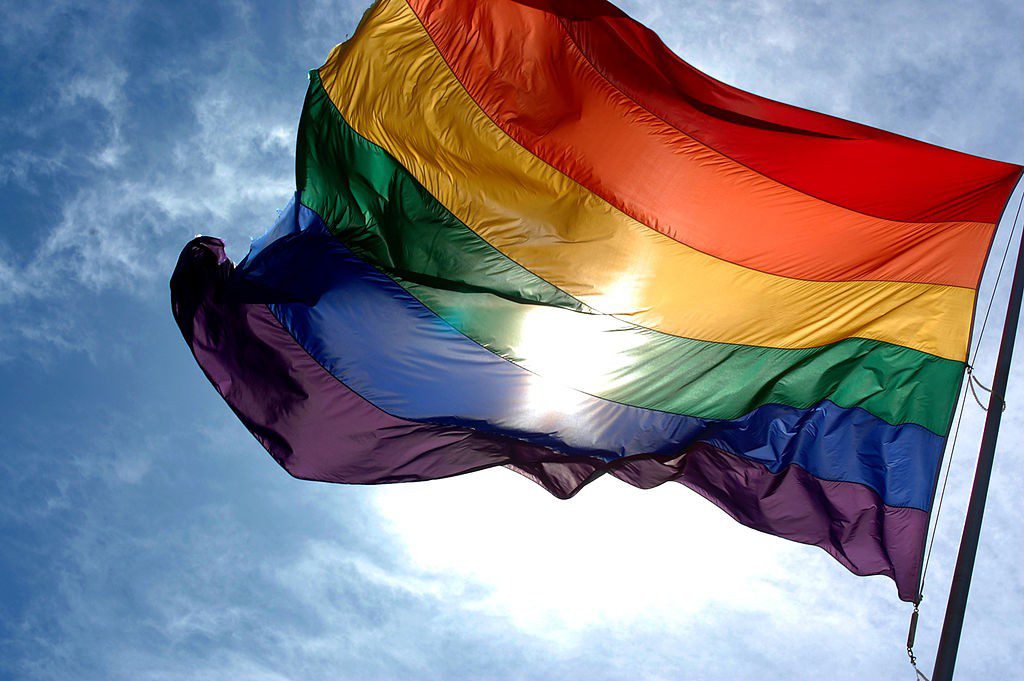 Stanford University's Graduate School of Business (GSB) has announced that it will offer a LGBT Executive Program.
Beginning in late July 2016, the week long program is described as the first of its kind. The program will appeal to lesbian, gay, bisexual and transgendered leaders who are seeking to rise to the C-Suite level in their careers.
Participants will receive assessments of their leadership skills along with training in management strategies, offered in the form of an abbreviated version of the school's "Acting with Power" course. The program is co-directed by Professors Sarah Soule and Thomas Wurster. Dr. Soule is the Morgridge Professor of Organizational Behavior at the GSB, and she also teaches sociology. Dr. Wurster is a lecturer in management, with a specialization in organizational behavior.
Both Doctors, Soule and Wurster, created the program after discovering a need on the part of the school to promote the success of LGBT leaders. After surveying human resources managers and executives from a variety of businesses, the team decided to implement this unique course.
Among the issues that will be presented are openness about sexuality in the workplace and authenticity in leadership style. Dr. Wurster said, "We're at an inflection point. Companies are moving quickly to build out diversity in their leadership teams, but we've seen relatively few senior executives who are LGBT and out." Wurster, a former senior partner at Boston Consulting Group, founded that company's LGBT network.
There are 50 available slots in the program for which companies can nominate individuals. Tuition is $12,000.
About the Author