Temple Fox School of Business MBA Student Develops Fashion Forward Business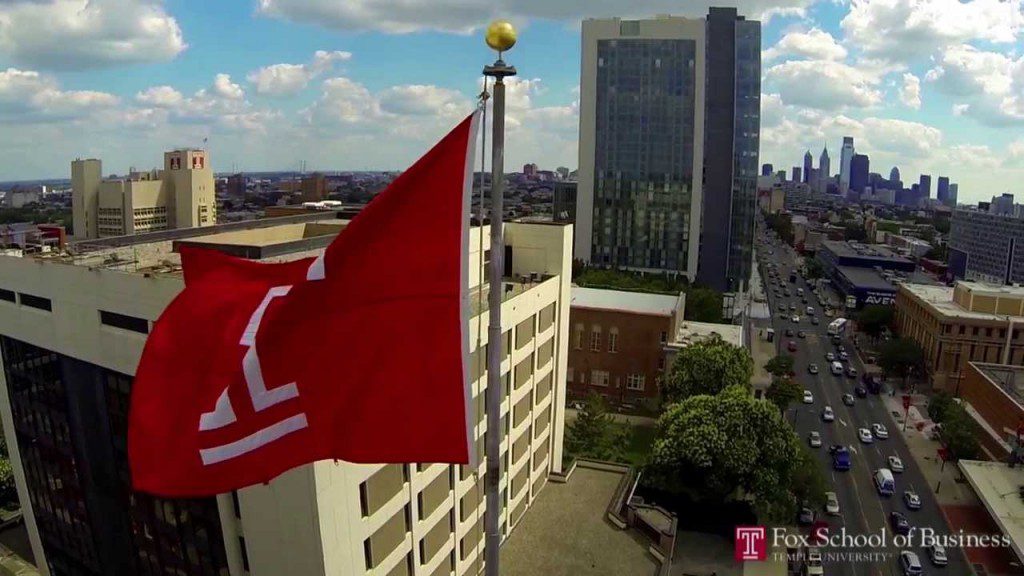 Blackstone Launchpad, an entrepreneurship program with locations on various campuses nationwide, recently featured an article that gave kudos to Temple University's Fox School of Business MBA student Olawunmi Thomas-Quarcoo.
Thomas-Quarcoo and her business partner, Hannah Afua Obeng, created Ka Bom Designs, an online market that sells clothing inspired by the pair's African ancestry.
"Ka Bom" translates to "join together" in Twi, a language spoken in Ghana. "This definition symbolizes fusing our American upbringing and our African roots," Thomas-Quarcoo said. "It also represents joining together different African-inspired women designers to showcase their fashion on one platform. We're not just selling clothing. We're building a community of women all around the world."
Blackstone Launchpad aided Thomas-Quarcoo in the development of her business plan and also helped her and Afua Obeng distinguish their site from others that were similar. Prompted by Blackstone's feedback and mentorship, Thomas-Quarcoo entered Fox's Innovative Idea Competition, placing first in the categories of "People's Choice" and "Graduate, Faculty, Staff or Alumni."
According to its central website, Blackstone LaunchPad is an experiential campus program designed to introduce entrepreneurship as a viable career path. Developed as part of the Blackstone Charitable Foundation's Entrepreneurship Initiative and modeled after a successful program at the University of Miami, the program will be available to more than 500,000 students by the end of 2015.
About the Author