10 Coolest MBA Clubs in Philadelphia

If you're looking to enhance your MBA experience as well as to gain priceless networking opportunities, membership in a student club could be the best choice for you. Schools in the Philly metro have a host of organizations for every interest.
St. Joseph's University (Haub)
St. Joseph University's Haub School of Business (The Haub School) has various offerings, including the Entrepreneurship Society (ES). This club offers members access to real world entrepreneurial experience that couples with work in the classroom, all within a framework of high ethical standards. One former student and ES member said of the group, "The Entrepreneurship Society is among the best established organizations at Saint Joseph's University. The ES is dedicated to recruit exceptional students to be among its distinctive association. These exceptional students are offered the privilege to attend networking events and to address successful employees in the greater Philadelphia and New York area. If you are interested in how you might get ahead in the marketplace, the ES would be a great first start."
The Haub School also offers membership in PILOT (Pharmaceutical Industry Leaders of Tomorrow), which provides students pursuing roles in pharma with multiple networking outlets. Students who join PILOT receive a valuable advantage in the booming healthcare/pharmaceutical industries both in the Philadelphia metro and beyond. In addition to networking events, PILOT also hosts guest speakers and facilitates workshops for students to hone their skills.
LaSalle University
LaSalle University's College of Business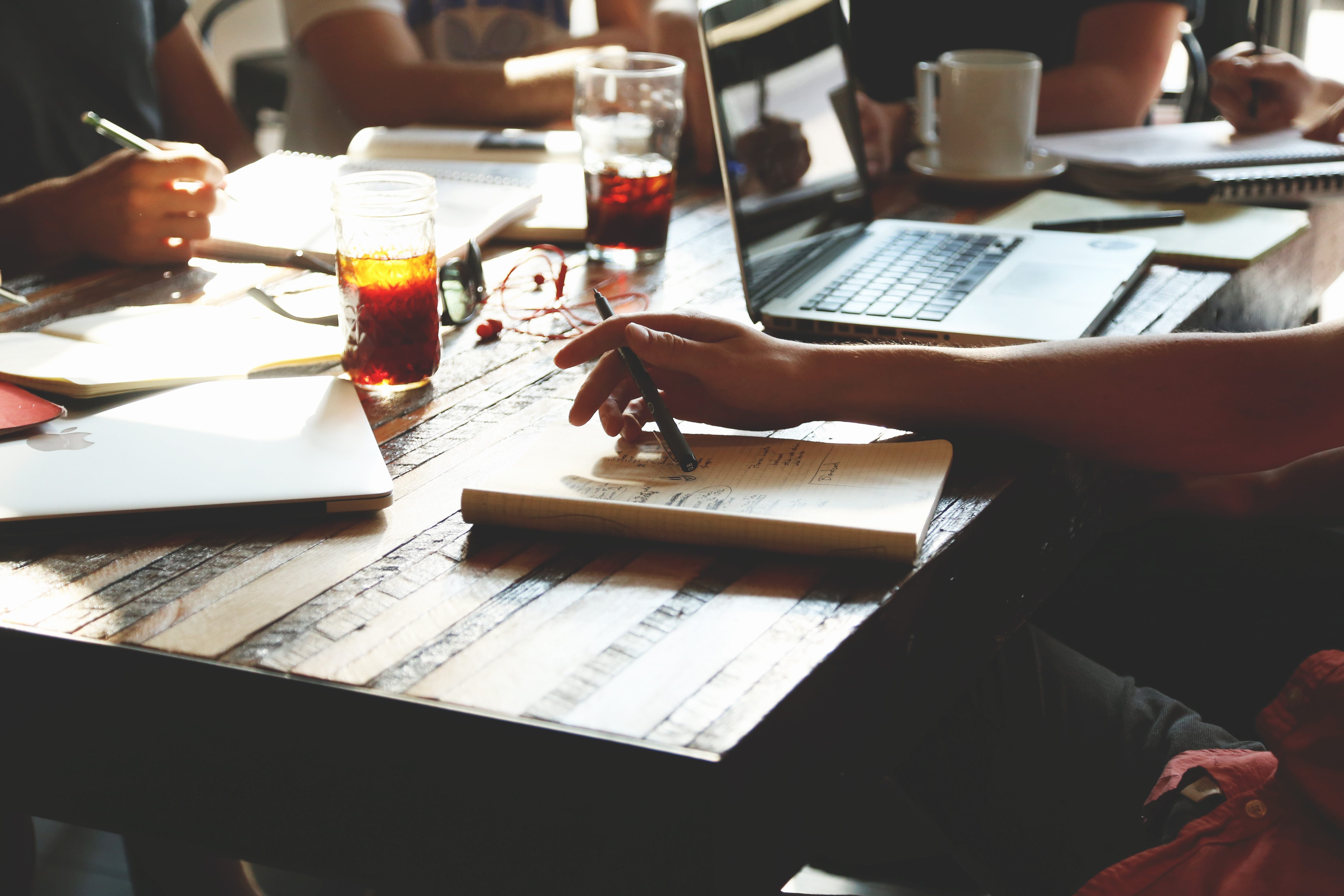 , among other Philly MBA programs, offers membership in the American Marketing Association, (AMA) whose Philadelphia chapter formed in 1931, and was one of the group's founding branches. Membership in the AMA offers students access to speaker events, multiple networking opportunities, and competitions. This year, the AMA will host its first annual Collegiate Marketing Plan Competition.
LaSalle also hosts a chapter of the National Association of Black Accountants (NABA), which represents more than 200,000 people of color nationwide. NABA encourages and assists minority students who wish to launch into the accounting field, offering career connections and resources at its regular events. Formed in 1969, NABA seeks to "[enlarge] the pipeline of African-Americans into every level of accounting and finance." The group will host its fifth annual 'Women of NABA' event this month in New York City.
Penn State University (Smeal)
The Smeal College of Business at Penn State University's Net Impact (PSNI) provides MBA students with a venue to learn socially responsible business practices. PSNI offers panels, field trips, meetings, workshops, and speaker events which address issues of corporate responsibility in a changing world. Students who join PSNI gain access to the latest trends in socially responsible investing, sustainable development (including green building), corporate citizenship, and sustainable supply chain management.
Women who are pursuing their MBAs at Penn State Smeal can gain a valuable foundation from membership in the school's chapter of the National Association of Women MBAs (WMBA). The WMBA offers a forum for members to bolster their leadership skills through a variety of events, field trips and workshops. A recent trip took students on a tour of the headquarters of Samsung America, where they met the company's VP of Public Relations, Christina Pantin, who offered guidance on career development.
Temple University (Fox)
Temple University's Fox School of Business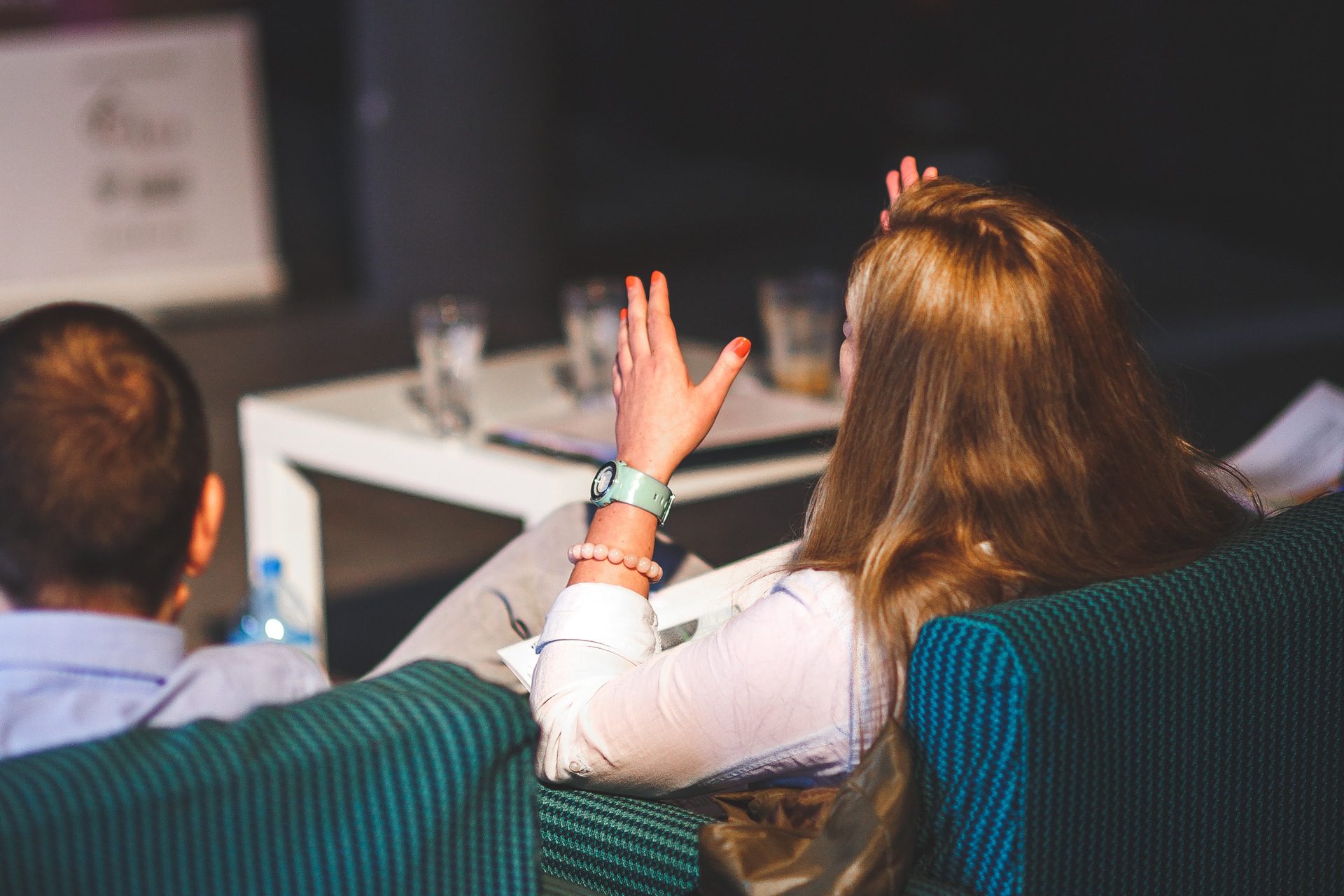 has a variety of groups to support MBAs in the pursuit of their degrees. The MBA & MS Student Association, which is run and funded by students, organizes charitable, professional, and social events, and promotes interaction of students at all of the school's campuses. Through networking, service opportunities, alumni relations, and student advocacy, the MBA & MS Student Association is a great resource for Fox School students.
The Fox School also has a chapter of Ascend, an organization that supports the professional development of Asian [and Pacific Islander] students. The group has 28 student chapters and 16 professional branches in the United States and Canada. Ascend offers over $60,000 in corporate scholarships from the national chapter. Students who join the group gain access to mentorship opportunities and to real world opportunities through company visits. With professional membership from internationally renowned finance and accounting firms, including the Big Four, Ascend is the premier association of its kind.
UPenn (Wharton)
The University of Pennsylvania's Wharton School of Business provides membership opportunities in over 30 professional clubs. The Social Impact Club is comprised of alumni and students who are united in building social consciousness through events, discussions, and other activities. Recent events include an information session on a fellowship in Ghana which focuses on women's empowerment, clean water, and sustainable energy solutions.
Another group that works to promote change on a more local level is Wharton Community Consultants (WCC). WCC provides advisory and consulting services to community and non-profit organizations throughout Philadelphia on a solely volunteer basis. Project teams are supported by mentors and faculty and professional advisors. Recent organizations with whom WCC have worked are the Children's Literacy Initiative, The CHOP Violence Prevention Program, and The Therapy Center of Philadelphia.
With this wealth of resources at their disposal, Philly metro area MBAs have no shortage of opportunities to make vital connections in their chosen fields, while also making a difference in their communities.
About the Author