11 Best MBA Clubs in San Diego

Your MBA is what you make it. If you sit back and passively attend classes, it won't do you much good.
But if your goal is to discover new opportunities, expand your network, and enhance your skills, then you need to participate outside of class. The truth is that if you don't get involved in some kind of extracurricular activity you will miss out on the full benefits of your MBA experience
By participating in clubs you have the opportunity to expand your educational experience while forming connections that will help you far into the future. According to the 2013 Prospective Student Data Survey by GMAC, just 48% of students planned to become involved in student groups on campus. Make sure you're part of that 48%.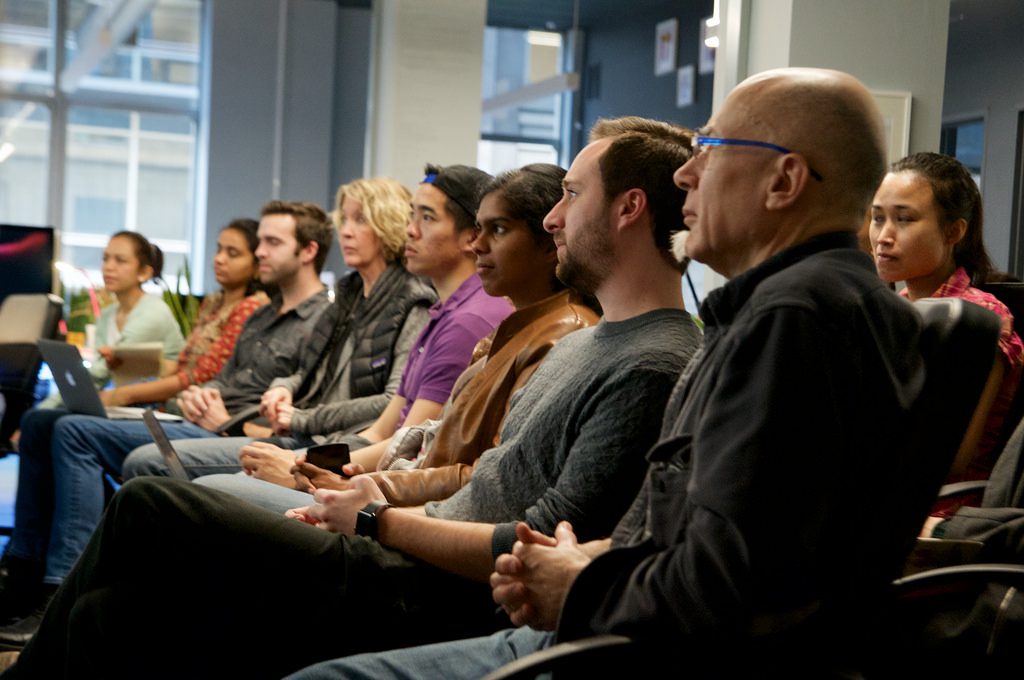 Whether you attend a large school with hundreds of clubs or a smaller institution with just one or two options, participating in a student club can help you transform your academic life into active preparation for your career and life after graduation. Clubs help you explore new career opportunities while gaining a deeper knowledge of specific areas.
It's easy to fall into the trap of going through the motions as an MBA student, but that's the exact opposite of what you should do.
Take a look at our list of the 11 best MBA clubs in San Diego and make the decision to enhance your MBA experience.
Best MBA Clubs in San Diego
Rady School of Management
The Rady School of Management at UC San Diego is one of the top MBA programs in the country and also one of the youngest in the nation to achieve AACSB recognition. Attending students should consider these clubs:
Fermanian School of Business
Business students at the Fermanian School of Business at Point Loma Nazarene University not only receive a faith-based education but also opportunities to participate in a few unique clubs.
San Diego State University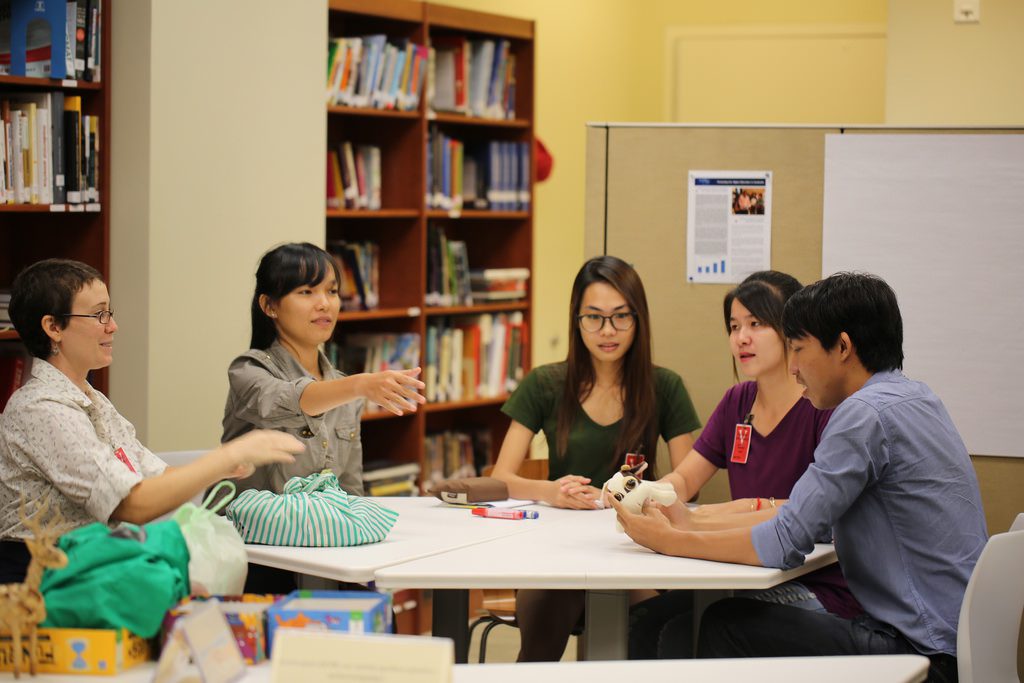 San Diego State University's College of Business Administration is home to one of the largest business schools in Southern California. Students can achieve their Full-Time, Part-Time, Executive, or Sports Management MBA. A few of their clubs include:
University of San Diego
The University of San Diego School of Business Administration is accredited by the AACSB and offers both Part-Time and Full-Time MBA programs. Students have the opportunity for personal, academic, and professional development through classroom work and within a variety of clubs.
About the Author