MBA Internships in San Francisco and the Bay Area
Its proximity to Silicon Valley and concentration of several of the San Francisco metro's most highly rated MBA programs make the city a perfect destination for those in search of career development via a summer internship.
Here is a look at a selection of some of the region's hottest firms in search of MBA interns in the media, tech, healthcare, finance and food/hospitality sectors, each of which have a strong and ever expanding presence in the Bay Area.
Best MBA Internships in San Francisco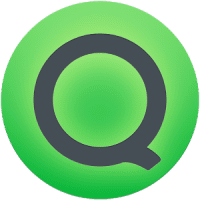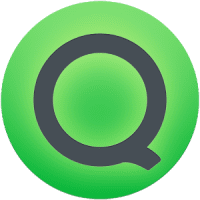 Qardio is engaged in providing personal digital healthcare solutions for patients and healthcare providers, including wearable EKG and blood pressure monitors. Inspired by his father's recovery from a stroke, co-founder Marco Peluso launched the company in 2012. Qardio seeks MBA candidates for a marketing internship. The position will involve development of Qardio's growth marketing strategy, and requires proven academic and/or professional interest in analytics and strategic development.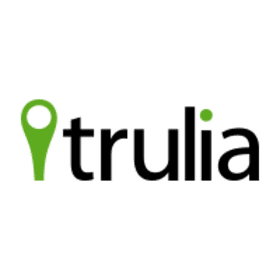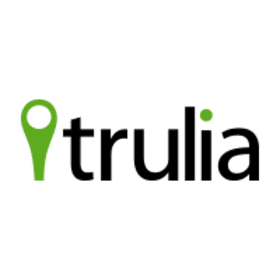 Marketing internships for MBA students or those who have recently earned their MBAs are also in demand at Trulia, the online real estate marketplace. This internship stresses brand strategy development, market analysis and research, and a close alignment with Trulia's in-house analytics team. Communication and writing skills along with the ability to solve problems through creative thinking are also qualities a successful intern will possess and expand upon.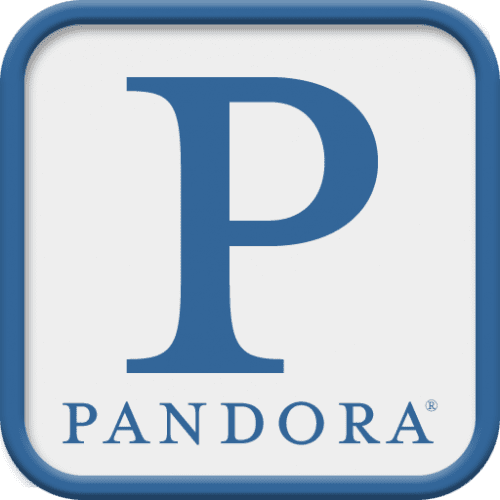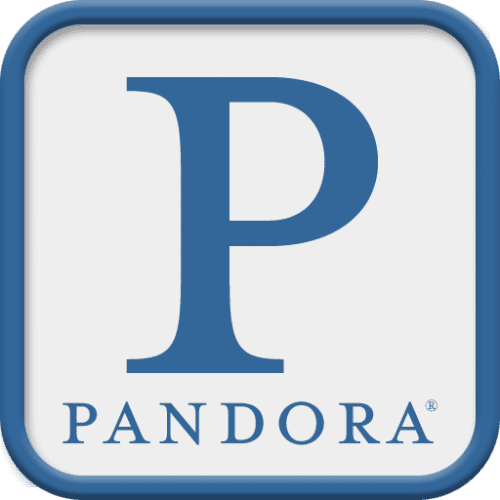 Pandora, pioneer in the streaming audio universe, seeks MBA interns who are currently enrolled and who have a graduation date of December 2016 or May 2017. Based in Oakland, the position will fulfill the duties of Product Management and the Listener Ad Experience. The intern will research and develop new targeted advertising strategies, and will communicate with existing advertisers regarding innovative new mobile ad formats.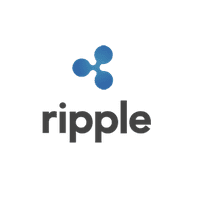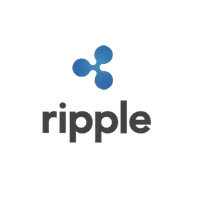 MBAs in pursuit of career development in the fintech sector can pursue an internship at Ripple, who specializes in providing technology to banking institutions. The company, whose offices are located in San Francisco's Embarcadero district, prides itself on being one of the first to apply fintech solutions to retail banking environments. A successful applicant for this internship will have demonstrated a desire to develop knowledge of blockchain transactions, and will participate in the development of new market opportunities.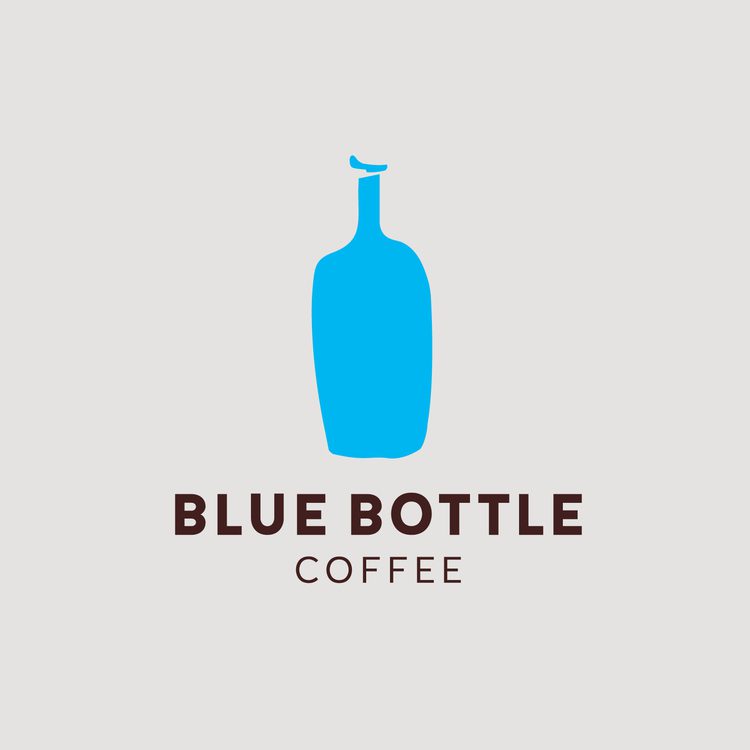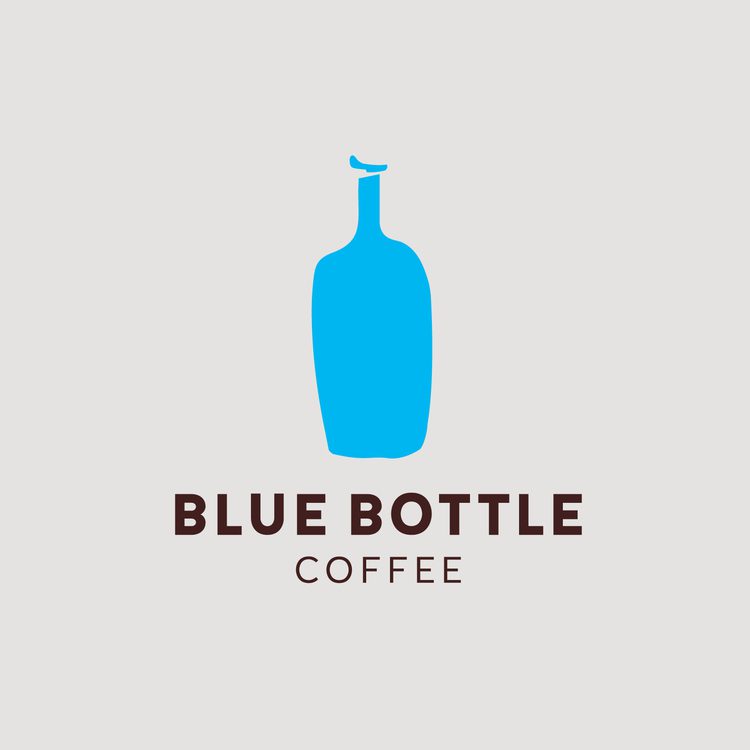 Current MBAs with a focus in operations can put their knowledge to use at Blue Bottle Coffee, a worldwide company that began as a boutique service. This Oakland-based coffee roaster operates numerous cafes in Los Angeles, the Bay Area, New York City, and Tokyo. Blue Bottle prides itself upon providing coffee to customers no more than forty eight hours after roasting. The operations internship will involve the research and definition of retail standards for the company's North American cafés, in addition to the ability to improve company processes and optimize systems.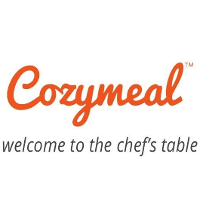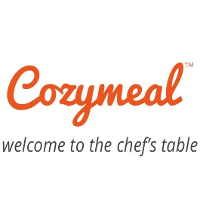 Cozymeal provides food enthusiasts with connections to local chefs for special events such as market tours and private dinners, in addition to cooking classes for a 'curated culinary experience'. The company seeks a current MBA intern with an interest in the food and hospitality sector who can manage projects related to Cozymeal's geographic and vertical product category expansion; business development strategies; and the launch of new and existing services.
The Value of an Internship
It's important to remember that the value of an internship is a product of the relationships you form there, in addition to the level and quality of work that you produce. A variety of MBA recruiters recommend that you investigate the extent to which the projects that you work on might continue after your internship ends. A company may want to retain you during the completion of your degree, and thereafter.
About the Author