Stanford Finds Clear Link Between Personalities & Musical Preferences

Stanford's Graduate School of Business published an article last week on the startling connection between musical preferences and personalities revealed in a new paper, entitled "The Song Is You: Preferences for Musical Attribute Dimensions Reflect Personality," co-authored by Stanford assistant professor of organizational behavior Michal Kosinski, music psychologist and lead author David Greenberg of Cambridge, Daniel Levitin of McGill (author of the best-selling This Is Your Brain on Music), and Jason Rentfrow at Cambridge.
The paper surveys how "today's technology makes it easy to track what people listen to and how it affects their moods. If researchers can connect music to mood, linking musical characteristics to everyday behavior is next." Kosinski adds, "By studying the links between musical taste and personality, we can improve our understanding of how to use music to make people happier and healthier."
The new study has major implications for streaming sites like Spotify and Pandora, as well as for the fields of musical therapy and health care.
In preparation for the research, the authors had to locate a clear-cut path through the often vague and confusing ways in which music is traditionally classified.
According to co-author Levitin, "Genres come not from scientific theory but from the ad hoc and idiosyncratic labels that record companies attach to music for marketing and publicity purposes." Moreover, one's musical preferences depend "heavily on people's social and cultural backgrounds—age, social class, and even geography." Co-author Greenberg—a musician in his own right—explains that he and his researchers attempted to "move in a direction that points to the characteristics of music that drive people's preference and emotional reactions."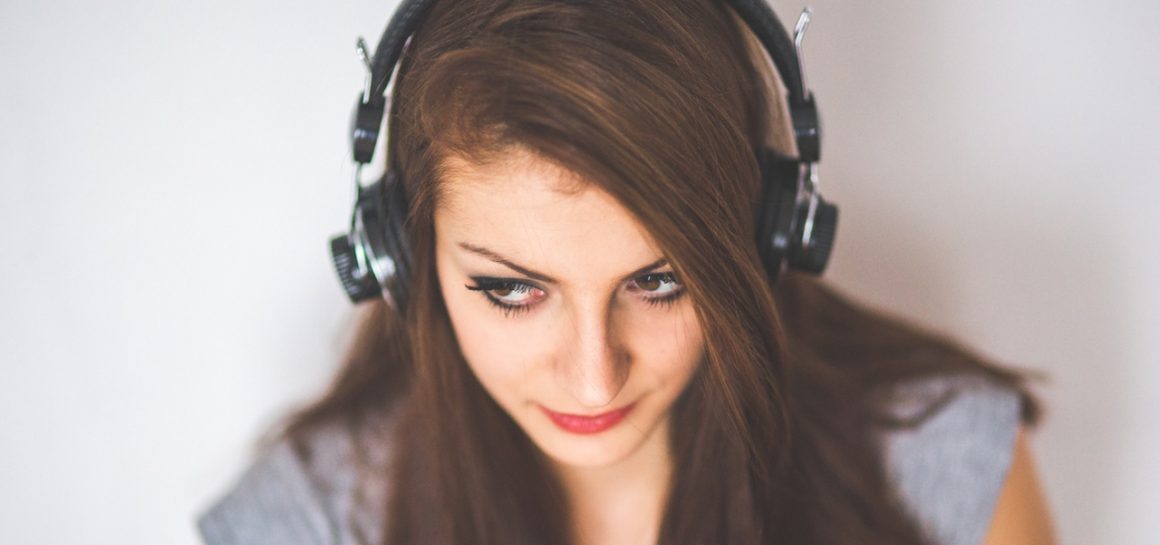 Seventy-Six "judges" rated over 100 little-known musical samples from 26 different genres. The research team analyzed the opinions of the judges and arrived at three dimensions to link all the musical samples: arousal, valence, and depth. This way, Kosinki explains, "We can go beyond the superficial differences between the genres and their blurry boundaries."
Next, the researchers asked 9,500 Facebookers to listen and rate their preferences for "50 unfamiliar musical excerpts representing different levels of arousal, valence, and depth." Participants were also asked to take a standard personality test. The results of the experiment indicated a clear relationship between personality types and this spectrum of musical preference. "Neurotic individuals preferred music with negative emotions and intensity; open-minded and liberal people liked complex melodies; while those who identified as agreeable and extroverted liked songs with positive emotions."
In other words, "We are the music and the music is us." Greenberg clarifies, "Our musical taste is a sonic mirror. Through the music, we can better understand who we are and what we truly feel and believe."
Interested in taking the quiz? Visit www.musicaluniverse.org.
About the Author