Coolest MBA Clubs in San Francisco Bay Area

B-school can seem like all business at first glance, but part of a well-balanced education is learning how to build community. While recruiters and brochures often hammer it into the heads of applicants that networking is essential to a successful business career—and they're not wrong—what the spiel often omits is that great ideas often take shape outside the classroom.
There's no better place to get the juices flowing and wild thoughts flying than at any one of your school's extracurricular MBA clubs. Let's take a look at five MBA clubs in the San Francisco Bay Area that stand out.
Coolest MBA Clubs in San Francisco

Berkeley-Haas has a wide range of MBA clubs, but for lovers of adventure and the outdoors, there's one entry that stands out from the pack. Redwoods is a "free-to-join/pay-to-participate" club that organizes events centered on the outdoors—"skiing, kayaking, skydiving, camping." The club's signature event is its fall Yosemite car camp-out.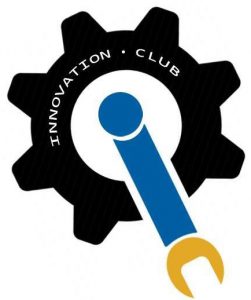 It's fitting that right in the heart of Silicon Valley, the Lucas Graduate School of Business at San Jose State would host the Innovation, Design, Engineering, Art, Science (I.D.E.A.S.) club. I.D.E.A.S. uses "professional networking, technology, and creativity" to bring a diverse assortment of SJSU students together to "share and collaborate on innovative ideas." I.D.E.A.S. believes every successful idea has two crucial factors: "a well-connected team AND the required resources."
The Women in Business (WIB) Club at Santa Clara's Leavey School of Business is a student-run network that highlights the experience and knowledge of women leaders. The WIB Club coordinates "efforts in professional development, community service, inter-network activities, alumni outreach, and networking" in order to "expand access to influential leaders and to facilitate an enhanced supplemental learning experience."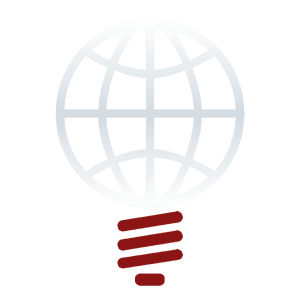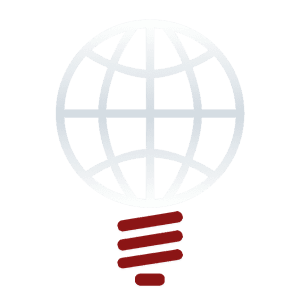 Stanford's Big Ideas Club "disseminates, discusses, and debates ideas that can transform our world. These may be 5 years away or 50, they may be unproven or inevitable, but all are united in their potential to change lives, industries, and institutions." Its current board is comprised of four rising MBA students with distinct research interests: Alexandra Manick has a materials science background, having "investigated various methods for reducing metallic impurities in multi-crystalline Silicon" after MIT; Damien Scott is "interested in autonomous vehicles, artificial intelligence, cryptography and distributed energy generation & storage"; Dr. Chris Mansi is "interested in emerging technologies and markets that are crying out for disruption, with a special interest in neural stimulation, VR, computer vision, education and healthcare"; Saumitra Thakur is co-founder of the College-100, which "mobilizes current and emerging leaders" on an array of projects.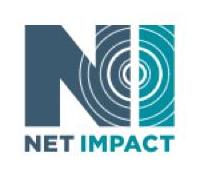 The UC-Davis chapter of the Net Impact Club is dedicated to creating "environmental and social change on campus, in the community and on our planet" by "fostering a network of business leaders who use the power of business to create a positive net social, environmental and economic impact." Davis Net Impact "offers networking and educational opportunities…from sustainable business symposia to "day on the job" events and community volunteering events."
About the Author